Self-Help - Mood Disorders - Depression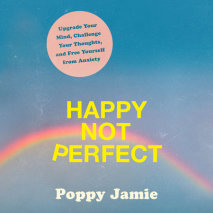 A clear path to overcoming uncertainty, perfectionism, and fears of rejection so you can finally find peace with the past and create a happier, healthier futureEven before the Covid-19 pandemic brought on a crushing wave of stress, anxiety, isolation...
From the author of the best-selling memoir An Unquiet Mind, comes the first major book in a quarter century on suicide, and its terrible pull on the young in particular. Night Falls Fast is tragically timely: suicide has become one of the most common...
A follow-up to Matt Haig's internationally bestselling memoir, Reasons to Stay Alive, a broader look at how modern life feeds our anxiety, and how to live a better life.The societies we live in are increasingly making our minds ill, making it feel as...
What no one tells you about living with anxiety and depression—learned the hard way  Maggy van Eijk knows the best place to cry in public. She also knows that eating super salty licorice or swimming in icy cold water are things that make y...
"A practical, proven guide . . . Superb." - Dr. OzDespite the billions spent on prescription anti-depressant drugs and psychotherapy, people everywhere continue to grapple with depression. James Gordon, one of the nation's most respected psychiatrist...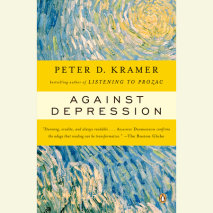 In his landmark bestseller Listening to Prozac, Peter Kramer revolutionized the way we think about antidepressants and the culture in which they are so widely used. Now Kramer offers a frank and unflinching look at the condition those medication...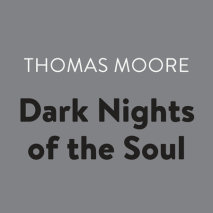 Every human life is made up of the light and the dark, the happy and the sad, the vital and the deadening. How you think about this rhythm of moods makes all the difference.Our lives are filled with emotional tunnels: the loss of a loved one or end o...