Self-Help - Eating Disorders & Body Image
The art of mindfulness can transform our struggles with food--and renew our sense of pleasure, appreciation, and satisfaction with eating. Drawing on recent research and integrating her experiences as a physician and meditation teacher, Dr. Jan Bays offers a wonderfully clear presentation of what mindfulness is and how it can help with food issues.
Here's the truth. Other people's drama is making you fat.

You're a good person. You feel for other people's troubles and challenges. Heck, you're probably the go-to person for a whole list of people when the going gets tough.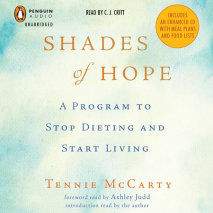 One of the foremost experts on eating addiction, Tennie McCarty uses her own inspiring story, as well as the treatment from her famous retreat center, Shades of Hope, to help readers break the endless cycle of diets.

This is not a guide to losing weight.
#1 New York Times bestselling author of Women Food and God
"A life-changing book."—Oprah
In this moving and intimate book, Geneen Roth, bestselling author of Feeding the Hungry Heart and Breaking Free from Compulsive Eating, shows how dieting and emotional eating often become a substitute for intimacy.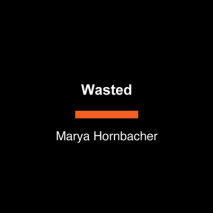 Precociously intelligent, imaginative, energetic, and ambitious, Marya Hornbacher grew up in a comfortable middle-class American home. At the age of five, she returned home from ballet class one day, put on a enormous sweater, curled up on her bed, and cried--because she thought she was fat.