Self-Help - Personal Growth - Happiness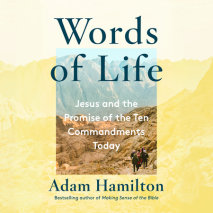 What if the Ten Commandments were not just a set of ancient rules, but a guide to experiencing the good life today?Nearly everyone has heard of the Ten Commandments, the list of "thou-shalt-nots" found in the Bible. Jesus saw these commandments not a...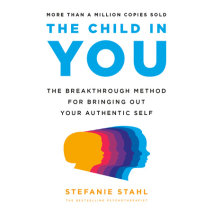 The breakthrough million-copy international bestseller about how to befriend your inner child to find happinessWe all want to be loved, and to feel safe to express who we really are. But over time we grow estranged from what brings us our purest happ...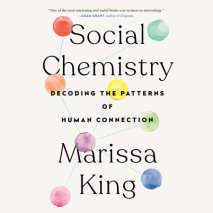 Social Chemistry will utterly transform the way you think about "networking." Understanding the contours of your social network can dramatically enhance personal relationships, work life, and even your global impact. Are you an ...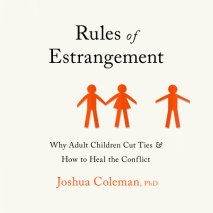 A guide for parents whose adult children have cut off contact that reveals the hidden logic of estrangement, explores its cultural causes, and offers practical advice for parents trying to reestablish contact with their adult children.Labeled a silen...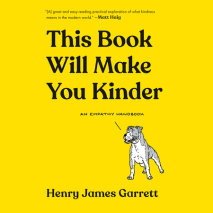 From the creator of Drawings of Dogs, a warmly illustrated and thoughtful examination of empathy and the necessity of being kinderThe kindness we owe one another goes far beyond the everyday gestures of feeding someone else's parking meter--although ...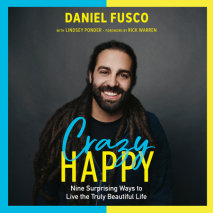 The popular influential pastor and host of Hillsong Channel's Real with Daniel Fusco and Jesus is Real Radio combines the most famous teachings of Jesus and the Apostle Paul to deliver nine lessons on living a more beautiful life--and finding the dee...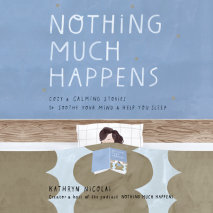 Based on the popular podcast, soothing stories to carry you off to deep, restful sleepBusy minds need a place to rest. Whether you find yourself struggling to sleep, awake in the middle of the night, or even just anxious as you move through the day, ...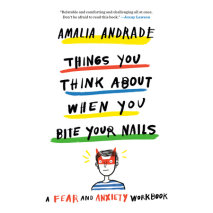 A funny and wise guide and workbook for conquering fears, from the existential to the everyday, and defeating the monster those fears can become: anxietyThis is a book about fear. About how it works, how it takes hold over us, and how it dogs us from...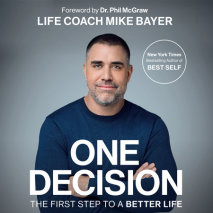 From Dr. Phil show regular and author of the New York Times bestselling Best Self: Be You, Only Better, a plan for taking immediate steps to improving your lifeForeword by Dr. Phil McGrawIt is estimated that we make 35,000 decisions every day. Right ...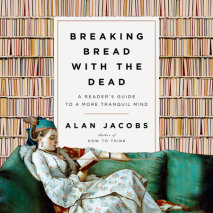 From the author of HOW TO THINK and THE PLEASURES OF READING IN AN AGE OF DISTRACTION, a literary guide to engaging with the voices of the past to stay sane in the presentW. H. Auden once wrote that "art is our chief means of breaking bread with the ...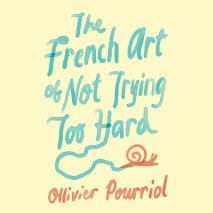 Sick of striving? Giving up on grit? Had enough of hustle culture? Daunted by the 10,000-hour rule? Relax: As the French know, it's the best way to be better at everything.In the realm of love, what could be less seductive than someone who's trying t...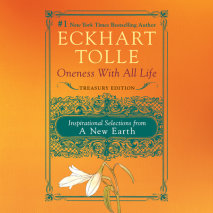 #1 New York Times bestselling author Eckhart Tolle highlights the most inspiring and beautiful insights of A New Earth When Oprah announced A New Earth as her 61st Book Club selection, it skyrocketed to #1 on the New York Times bestseller list, sel...