Self-Help - Personal Growth - Happiness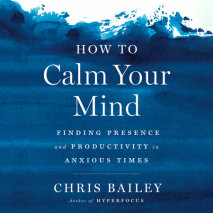 In an anxious world, the path to greater presence and productivity runs straight through calm. How to Calm Your Mind provides a toolkit of science-backed strategies for calming your mind—while cultivating greater presence and productivity in yo...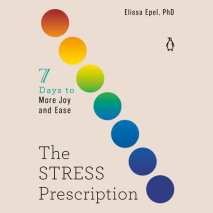 From world-renowned psychologist and New York Times–bestselling author Dr. Elissa Epel, a simple yet powerful plan to turn your stress into your strength in just seven daysWe can't avoid stress. But we can embrace it and transform it. ...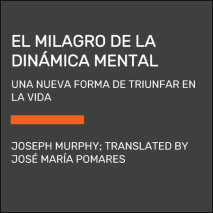 En este libro extraordinario, el Dr. Murphy explica con claridad cuáles son las técnicas que con un mínimo esfuerzo cualquier persona puede utilizar para aprovechar al máximo su potencial mental. Con este libro conseguir&a...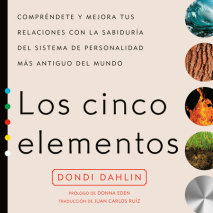 Los cinco elementos es un concepto que surgió a partir de la antigua medicina china, hace más de dos mil años, cuando los eruditos del país asiático alcanzaron la conclusión de que el universo estaba compuest...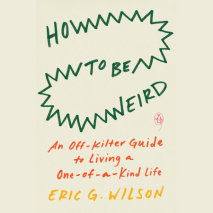 A guidebook for beating the monotony of the everyday by purposefully cultivating the surprising joys that come from living an off-kilter lifeIt's all too easy to get caught up in the often monotonous nature of our day to day--moving from one rote tas...
Es ésta una nueva edición de la guía clásica para que pongas en práctica las percepciones espirituales y psicológicas del afamado místico y médium Edgar Cayce con el fin de saber cuál es ...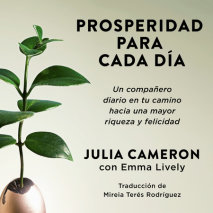 Uno de los principales obstáculos a la creatividad es la economía: solemos decir que si tuviéramos dinero, seríamos más creativos, y luego nos autoconvencemos de que los sueños creativos están fuera de...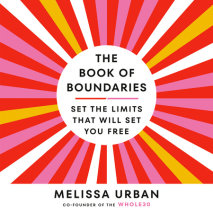 Set the limits that will set you free. As the co-founder of the Whole30, Melissa Urban helped millions of people transform their relationship with food. Now, in this powerful and practical guide to setting boundaries, she shows you how to prioritize&...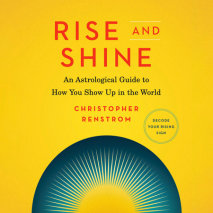 Unlock the secrets of who you are–as written in the stars.Astrology offers us a blueprint of our true selves, captured in the sky at the time we were born. Your rising sign is the face you show to others—not a mask, a persona, or a role t...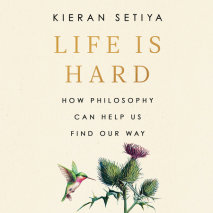 A philosophical guide to facing life's inevitable hardships. There is no cure for the human condition: life is hard. But Kieran Setiya believes philosophy can help. He offers us a map for navigating rough terrain, from personal trauma to the in...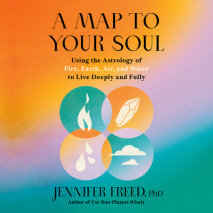 Nurture yourself and live your potential with this practical and accessible guide to your unique blend of fire, earth, air, and water from goop's resident psychological astrologerThere are four elements—fire, earth, air, and water—that ex...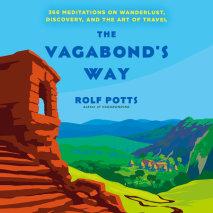 Thought-provoking reflections on the power of travel to transform our daily lives—from the iconoclastic travel writer, scholar, and author of VagabondingFor readers who dream of travel, yearn to get back out on the road, or want to enrich a jou...