Self-Help - Personal Growth - Happiness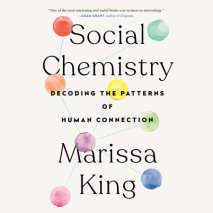 Social Chemistry will utterly transform the way you think about "networking." Understanding the contours of your social network can dramatically enhance personal relationships, work life, and even your global impact. Are you an ...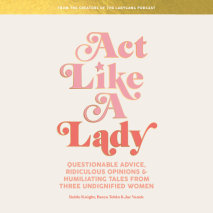 The hosts of the popular podcast and E! show LadyGang offer a relatable, empowering, and hilarious take on being unapologetically yourself (even if that's not always your best self) in a manifesto that redefines womanhood for the twenty-first century...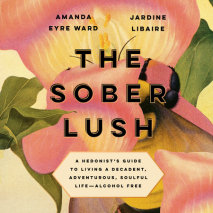 A sober hedonist's guide to living a decadent, wild, and soulful life--alcohol-free.In a culture where sipping "rosé all day" is seen as the epitome of relaxation, "grabbing a drink" the only way to network; and meeting at a bar the quintessen...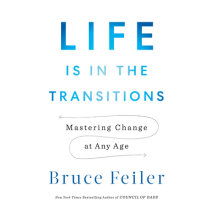 From the New York Times bestselling author of The Secrets of Happy Families and Council of Dads, a pioneering study of the disruptions upending contemporary life and a bold guide for how to navigate life's growing number of transitions with mor...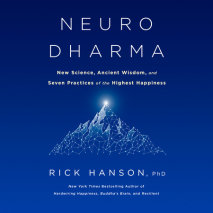 "This deeply researched and compassionate guide offers an easy-to-follow road map for creating day-to-day inner peace in today's increasingly complex world." --Lori Gottlieb, New York Times bestselling author of Maybe You Should Talk to SomeoneThroug...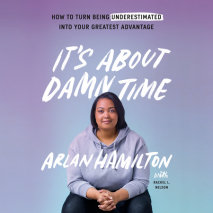 From a black, gay woman who broke into the boys' club of Silicon Valley comes an empowering guide to finding your voice, working your way into any room you want to be in, and achieving your own dreams. In 2015, Arlan Hamilton was on food stamps...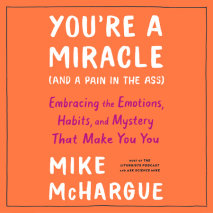 Why is there such a gap between what you want to do and what you actually do? The host of Ask Science Mike and co-host of The Liturgists Podcast explains why our desires and our real lives are so wildly different—and what you can do to close th...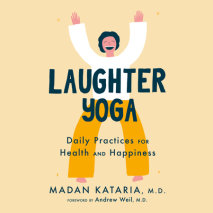 Bring into your life more laughter--and all its physical and emotional benefits--with this definitive guide by the founder of the worldwide laughter yoga movement.Could you use a good laugh?This book will show you how to bring laughter into your life...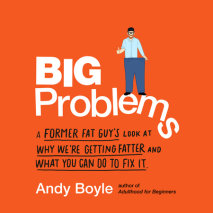 A smart, funny dive into the weight-loss industry, from a journalist on a quest to master healthy livingLike many of us, Andy Boyle struggled with his weight all his life. But it wasn't until one fateful pants-splitting incident that he realized he r...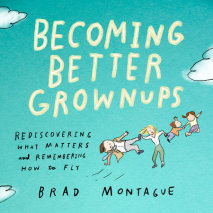 A New York Times-bestselling author looks for the meaning of a good life by seeking advice from the very young and the very old.When his first book tour ended, Brad Montague missed hearing other people's stories so much that he launched what he dubbe...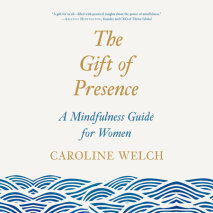 A practical, user-friendly guide for women seeking focus and calm in the midst of life's storms.Overwhelmed by the demands of family, work, and multiple responsibilities, many women find themselves feeling scattered, and distracted. In this eye-openi...
In her most revealing and powerful book yet, the beloved activist, speaker, and bestselling author of Love Warrior and Carry On, Warrior explores the joy and peace we discover when we stop striving to meet the expectatio...