Self-Help - Personal Growth - Happiness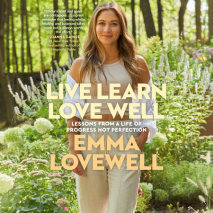 A memoir chronicling Emma Lovewell's incredible path to physical―and mental―fitness that traces her journey to becoming a beloved Peloton instructor and inspires readers to live, learn, and love wellEmma Lovewell is a star instructo...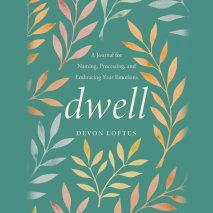 This marvelous journey through landscapes of human emotion provides readers with journaling prompts to help them embrace the full range of their feelings. This wise and inspiring book invites readers to welcome all of their emo...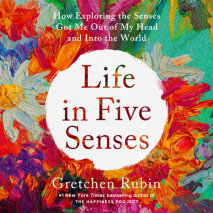 The #1 New York Times bestselling author of The Happiness Project discovers a surprising path to a life of more energy, creativity, luck, and love: by tuning in to the five senses.For more than a decade, Gretchen Rubin had been studying happiness and...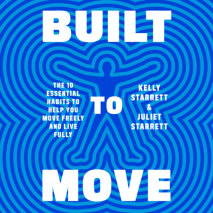 The innovators behind The Ready State and the movement bible Becoming a Supple Leopard present 10 practices proven to enhance mobility, make you feel energetic and alive, and, like a good 401(K), prepare your body for whatever comes its way in the fu...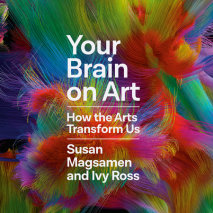 A life-altering journey through the science of neuroaesthetics, which offers proof for how our brains and bodies transform when we participate in the arts—and how this knowledge can improve our health, enable us to flourish, and build stronger ...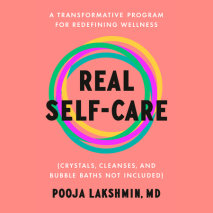 From women's mental health specialist and New York Times contributor Pooja Lakshmin, MD, comes a long-overdue reckoning with the contradictions of the wellness industry and a paradigm-shifting program for practicing real self-care that wi...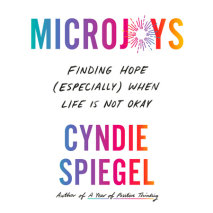 Bighearted and hopeful. Unflinchingly honest and healing. A profound compendium of intimate, inspiring essays and thoughtful prompts that will keep you afloat in difficult times and sustain you in the everyday.   Microjoys are a practice of unco...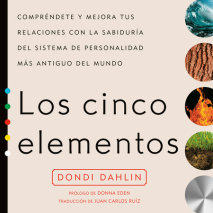 Los cinco elementos es un concepto que surgió a partir de la antigua medicina china, hace más de dos mil años, cuando los eruditos del país asiático alcanzaron la conclusión de que el universo estaba compuest...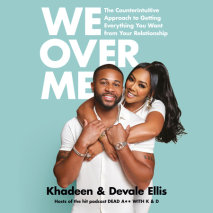 The stars of the social media show The Ellises and hosts of the Webby Award-winning podcast Dead Ass with K&D share the core pillars of their relationship as millennial lovers and parents that have allowed them to thrive. "Staying marr...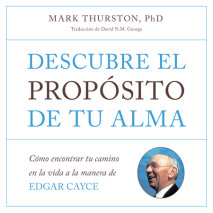 Es ésta una nueva edición de la guía clásica para que pongas en práctica las percepciones espirituales y psicológicas del afamado místico y médium Edgar Cayce con el fin de saber cuál es ...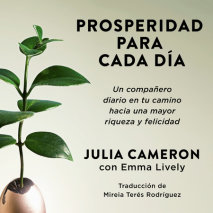 Uno de los principales obstáculos a la creatividad es la economía: solemos decir que si tuviéramos dinero, seríamos más creativos, y luego nos autoconvencemos de que los sueños creativos están fuera de...
A toolkit of accessible, science-backed strategies that reveal how the path to a less anxious life, and even greater productivity, runs directly through calm. A PENGUIN LIFE BOOKWhen productivity expert Chris Bailey discovered that he had become str...