Self-Help - Personal Growth - Happiness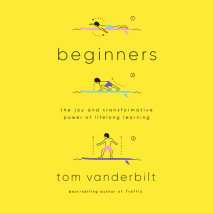 The best-selling author of Traffic and You May Also Like now gives us a thought-provoking, playful journey into the transformative joys that come with starting something new, no matter your ageWhy do so many of us stop learning new skills as adults? ...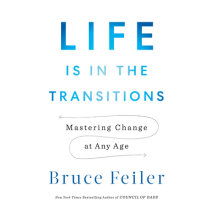 From the New York Times bestselling author of The Secrets of Happy Families and Council of Dads, a pioneering study of the disruptions upending contemporary life and a bold guide for how to navigate life's growing number of transitions with mor...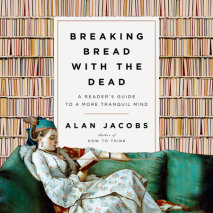 From the author of HOW TO THINK and THE PLEASURES OF READING IN AN AGE OF DISTRACTION, a literary guide to engaging with the voices of the past to stay sane in the presentW. H. Auden once wrote that "art is our chief means of breaking bread with the ...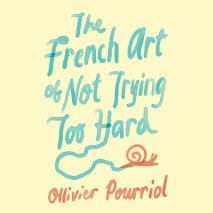 Sick of striving? Giving up on grit? Had enough of hustle culture? Daunted by the 10,000-hour rule? Relax: As the French know, it's the best way to be better at everything.In the realm of love, what could be less seductive than someone who's trying t...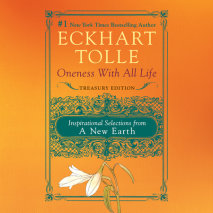 #1 New York Times bestselling author Eckhart Tolle highlights the most inspiring and beautiful insights of A New Earth When Oprah announced A New Earth as her 61st Book Club selection, it skyrocketed to #1 on the New York Times bestseller list, sel...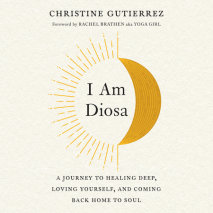 This raw and relatable guide to radical self-care and self-love empowers readers to embrace the powerful Diosa within.In this fiercely inspiring book from a fresh new voice in the women's empowerment space, psychotherapist Christine Gutierrez welcome...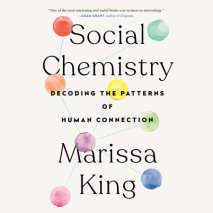 Social Chemistry will utterly transform the way you think about "networking." Understanding the contours of your social network can dramatically enhance personal relationships, work life, and even your global impact. Are you an ...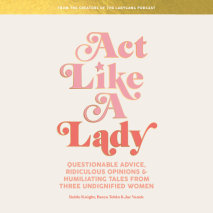 The hosts of the popular podcast and E! show LadyGang offer a relatable, empowering, and hilarious take on being unapologetically yourself (even if that's not always your best self) in a manifesto that redefines womanhood for the twenty-first-century...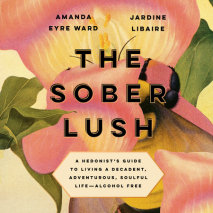 A sober hedonist's guide to living a decadent, wild, and soulful life--alcohol-free.In a culture where sipping "rosé all day" is seen as the epitome of relaxation, "grabbing a drink" the only way to network; and meeting at a bar the quintessen...
The #1 bestselling author of On Fire shows us how to recapture and harness our childlike sense of wonder in order to become more engaged, successful, and fulfilled."Engaging . . . O'Leary encourages us to see the world through a child&rsq...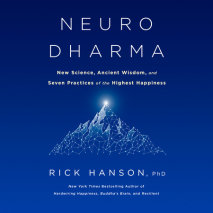 "This deeply researched and compassionate guide offers an easy-to-follow road map for creating day-to-day inner peace in today's increasingly complex world."—Lori Gottlieb, New York Times bestselling author of Maybe You Should...
"A hero's tale of what's possible when we unlock our potential, continue the search for knowledge, and draw on our lived experiences to guide us through the darkest moments."—Stacey AbramsFrom a black, gay woman who broke into...