Self-Help - Personal Growth - Happiness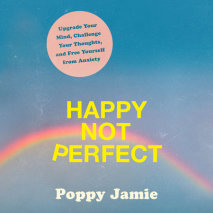 A clear path to overcoming uncertainty, perfectionism, and fears of rejection so you can finally find peace with the past and create a happier, healthier futureEven before the Covid-19 pandemic brought on a crushing wave of stress, anxiety, isolation...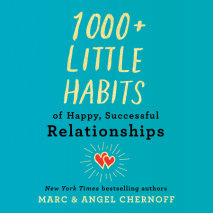 New York Times bestselling authors Marc and Angel Chernoff deliver inspiring, actionable advice for keeping relationships strong--for couples, parents, friends, and more.Millions of readers turn to Marc and Angel Chernoff for fresh and relevant insig...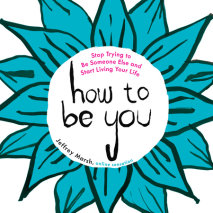 Too short. Too weird. Too quiet. Not true. Let Internet superstar Jeffrey Marsh help you end those negative thoughts and discover how wonderful you are.   An interactive experience, How to Be You invites you to make the book your own through ac...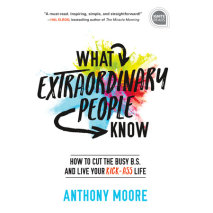 What's the secret to "extraordinary?"Being stuck in mediocrity sucks. It's easy to identify the symptoms of this disease in your life: are you chronically bored? Do you wake up knowing today is going to suck? Are you constantly fighting off feelings ...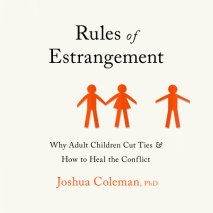 A guide for parents whose adult children have cut off contact that reveals the hidden logic of estrangement, explores its cultural causes, and offers practical advice for parents trying to reestablish contact with their adult children.Labeled a silen...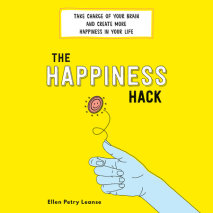 Learn how to connect to your happiness in a disconnected world!Are you feeling overwhelmed or disconnected from things that once mattered to you? As we rely more and more on technology, it isn't hard to see why the devices meant to simplify our lives...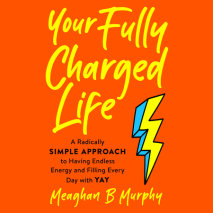 A high-energy guide to living with presence, optimism, and joy--one yay at a time!Ever wish you were one of those upbeat, positive people who embrace every day with a can-do mindset that motivates others and simply makes life more fun? Longtime magaz...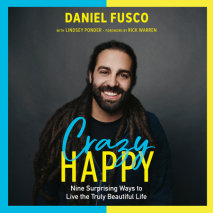 Is it crazy to want a happy life? The host of Jesus Is Real Radio and Hillsong Channel's Real with Daniel Fusco unlocks the happiness we long for in the most famous teachings of Jesus and the apostle Paul.   &ldquo...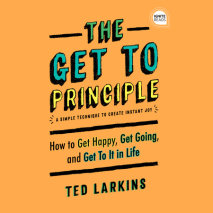 Create a mindset for happiness for each day and with every task!The Get To Principle guides the reader to an experiential understanding of the nature of life--how "the way you look at life is how you treat life, and the way you treat life is what lif...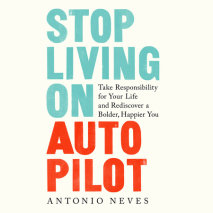 A raw and inspiring how-to guide that will help you recommit to your life, find your drive, and take action to stay bold, honest, and accountable for lasting happiness.Take stock of your life: Based on your last 30 days of work (or marriage, or paren...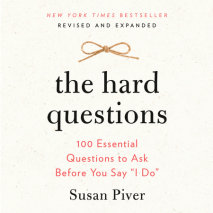 From Time magazine and USA Today to O, The Oprah Magazine, the media has raved about this life-changing New York Times bestseller. Now, just in time for Valentine's Day, comes this beautiful hardcover edition. Complete with new material, The Hard Que...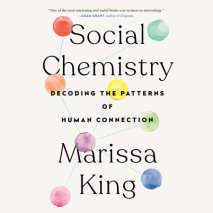 Next Big Idea Club Nominee Fall 2020Social Chemistry will utterly transform the way you think about "networking." Understanding the contours of your social network can dramatically enhance personal relationships, work life, and ...