Self-Help - Personal Growth - Happiness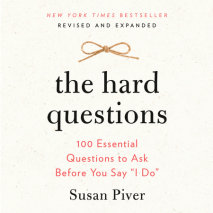 From Time magazine and USA Today to O, The Oprah Magazine, the media has raved about this life-changing New York Times bestseller. Now, just in time for Valentine's Day, comes this beautiful hardcover edition. Complete with new material, The Hard Que...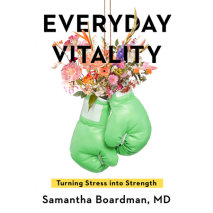 A well-known psychologist offers science-backed, research-driven, actionable strategies for countering stress and building resilienceEveryday Vitality is a book about building what's strong within us, not just fixing what's wrong. It's filled with st...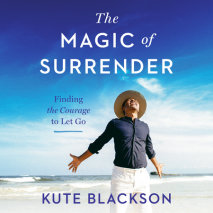 From one of the boldest voices in the world of personal growth and motivation, a guide to moving past inner struggle to discover the power of relinquishing control.Too often we limit our lives by putting conditions on them. We think things should go ...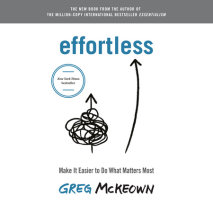 From the New York Times bestselling author of the million-copy bestseller Essentialism comes an empowering guide to achieving your goals. It all starts with a simple principle: not everything has to be so hard.     Do you eve...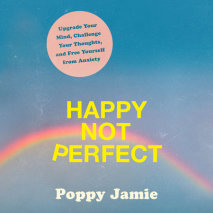 A clear path to overcoming uncertainty, perfectionism, and fears of rejection so you can finally find peace with the past and create a happier, healthier future"Poppy's powerful approach will help you take control of your thoughts so they...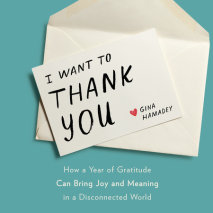 An inspiring guide to saying thank you, one heartfelt note at a time.We all know that gratitude is good for us--but the real magic comes when we express it. Writer Gina Hamadey learned this life-changing lesson firsthand when a case of burnout and to...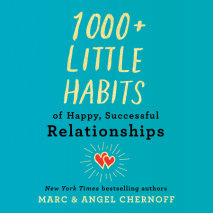 New York Times bestselling authors Marc and Angel Chernoff deliver inspiring, actionable advice for keeping relationships strong--for couples, parents, friends, and more.Millions of readers turn to Marc and Angel Chernoff for fresh and relevant insig...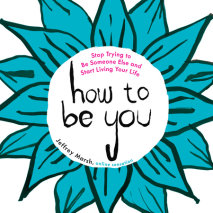 Too short. Too weird. Too quiet. Not true. Let Internet superstar Jeffrey Marsh help you end those negative thoughts and discover how wonderful you are.   An interactive experience, How to Be You invites you to make the book your own through ac...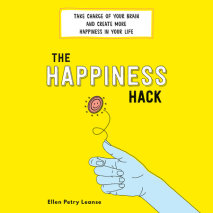 Learn how to connect to your happiness in a disconnected world!Are you feeling overwhelmed or disconnected from things that once mattered to you? As we rely more and more on technology, it isn't hard to see why the devices meant to simplify our lives...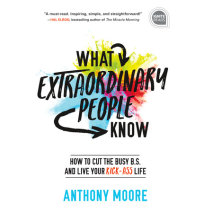 What's the secret to "extraordinary?"Being stuck in mediocrity sucks. It's easy to identify the symptoms of this disease in your life: are you chronically bored? Do you wake up knowing today is going to suck? Are you constantly fighting off feelings ...
A guide for parents whose adult children have cut off contact that reveals the hidden logic of estrangement, explores its cultural causes, and offers practical advice for parents trying to reestablish contact with their adult children.Labeled a silen...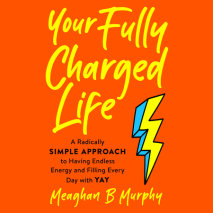 A high-energy guide to living with presence, optimism, and joy--one yay at a time!Ever wish you were one of those upbeat, positive people who embrace every day with a can-do mindset that motivates others and simply makes life more fun? Longtime magaz...