Self-Help - Personal Growth - Happiness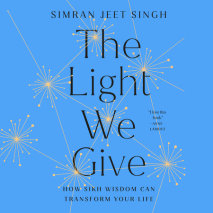 An inspiring approach to a happier, more fulfilling life through Sikh teachings on love and service.As a boy growing up in South Texas, Simran Jeet Singh and his brothers confronted racism daily: at school, in their neighborhood, playing sports, and ...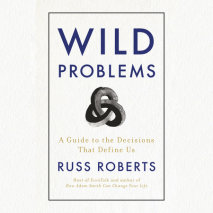 From the host of EconTalk, a guide to decision-making when you can't crunch the numbersAlgorithms and apps analyze data and tell you how to beat the traffic, what books to buy, what music to listen to, and even who to date—often with great resu...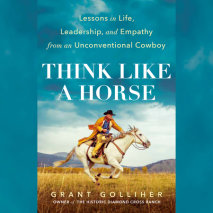 In Think Like a Horse, veteran "horse whisperer" and leadership expert Grant Golliher applies his hard-won horse sense to teach invaluable lessons anyone can use to live a fuller, more successful life.Grant Golliher is what some would cal...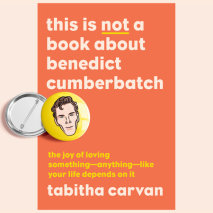 Why We Can't Sleep meets Furiously Happy in this hilarious, heartfelt memoir about one woman's midlife obsession with Benedict Cumberbatch, and the liberating power of reclaiming our passions as we age, whatever they may be. Tabitha...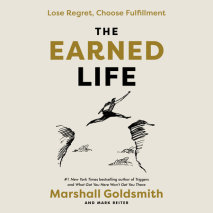 Discover the steps to earning your path to fulfillment and living without regrets—from the world-renowned executive coach and New York Times bestselling author of Triggers and What Got You Here Won't Get You There"We are living an ea...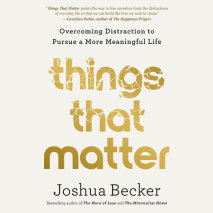 Discover practical steps you can take today to live a life focused on things that matter, from the bestselling author of The More of Less and The Minimalist Home."Things That Matter points the way to free ourselves from the distractions of ever...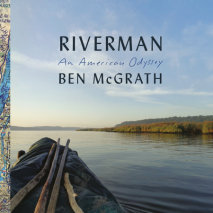 The riveting true story of Dick Conant, an American folk hero who, over the course of more than twenty years, canoed solo thousands of miles of American rivers—and then disappeared near the Outer Banks of North Carolina. This book "contai...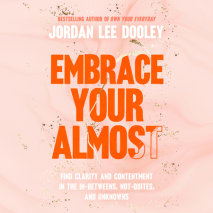 A no-nonsense guide to the life you long for, even when it doesn't go according to plan, from the bestselling author of Own Your Everyday.Jordan Lee Dooley knows firsthand how devastating it can be when you almost achieve a goal, almost reach a...
An enlightening guide to success, fulfillment, wholeness, and plenty, offering practical advice on how to cultivate a sense of abundance in times of fear and insecurity, from New York Times bestselling author Deepak Chopra"To attain wealth...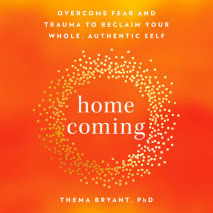 A road map for dismantling the fear and shame that keep you from living a free and authentic life.In the aftermath of stress, disappointment, and trauma, people often fall into survival mode, even while a part of them longs for more. Juggling multipl...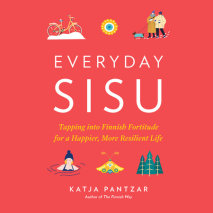 Discover how the happiest people on earth survive—and thrive—through tough times using inner strength and courage.Sisu is a powerful mindset that makes Finland one of the happiest countries in the world, despite long winters, social isola...
A collection of 52 prayers and stories to inspire, unlock inner strength, and navigate daily life with spirit, from the author of Wake Up to the Joy of You. "Prayer is a bridge to your truest self that you can access at any time."&md...