Self-Help - Motivational & Inspirational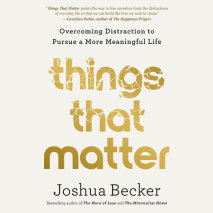 Discover practical steps you can take today to live a life focused on things that matter, from the bestselling author of The More of Less and The Minimalist Home.Do you want to live a meaningful life—with very few regrets—and make a posit...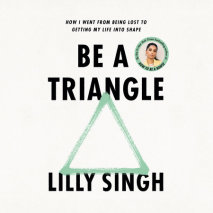 An honest, funny, and inspiring primer on learning to "come home" to your truest and happiest self from the New York Times bestselling author of How to Be a Bawse.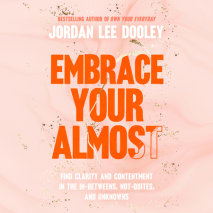 A no-nonsense guide to the life you long for, even when it doesn't go according to plan, from the bestselling author of Own Your Everyday.Jordan Lee Dooley knows firsthand how devastating it can be when you almost achieve a goal, almost reach a...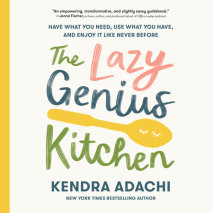 Do you ever walk into your kitchen and feel the urge to turn around and walk right back out? Maybe you get hives when you hear the phrases "meal planning" and "food prep," or you feel as though you just cram stuff in cabinets and hope for t...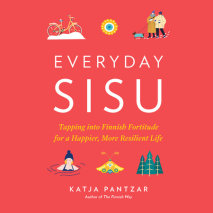 Discover how the happiest people on earth survive—and thrive—through tough times using inner strength and courage.Sisu is a powerful mindset that makes Finland one of the happiest countries in the world, despite long winters, social isola...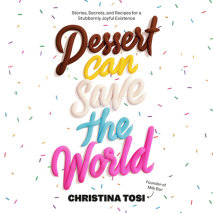 Life lessons from the James Beard Award-winning founder of Milk Bar and judge on MasterChef Junior.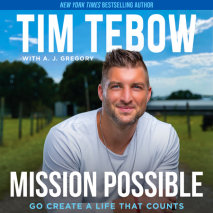 The New York Times bestselling author and athlete encourages you that it's possible to find your God-given mission and create a bolder, brighter, more fulfilling life.Tim Tebow believes that the secret to a truly meaningful life is not mor...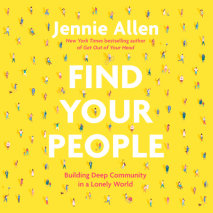 The New York Times bestselling author of Get Out of Your Head offers practical solutions for creating true community, the kind that's crucial to our mental and spiritual health.In a world that's both more connected and more isolating than ever before...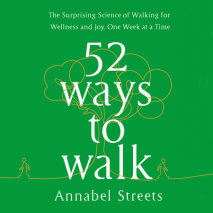 52 Ways to Walk is a short, user-friendly guide to attaining the full range of benefits that walking has to offer--physical, spiritual, and emotional--backed by the latest scientific research to inspire readers to develop a fulfilling walking lifesty...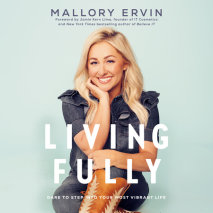 An irresistible guide to living without holding back, from the vibrant lifestyle entrepreneur and host of the Living Fully podcast"If you're ready to up-level your life and create long-lasting change, then this book is for you! Mallory&rs...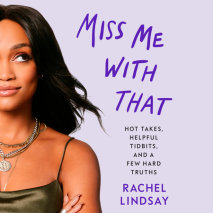 A candid, witty, and inspiring collection of essays from The Bachelor's first Black Bachelorette, exploring everything from relationships and love to politics and race   "The Bachelor gave me an opportunity, but I created my own happ...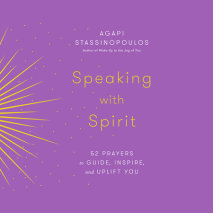 A collection of 52 prayers and stories to inspire, unlock inner strength, and get your daily God fix, from the author of Wake Up to the Joy of You.   "Prayer is a bridge to your truest self that you can access at any time."—ARI...