Self-Help - Motivational & Inspirational
The New York Times bestselling author of Chase the Lion offers seven powerful habits for success that help you tackle the present in order to reach your God-sized goals. Mark Batterson knows from personal experience that big deficits and seemingly in...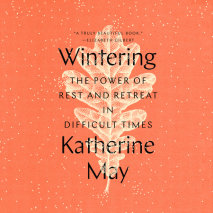 "Every bit as beautiful and healing as the season itself. . . . This is truly a beautiful book." —Elizabeth GilbertAn intimate, revelatory book exploring the ways we can care for and repair ourselves when life knocks us down. S...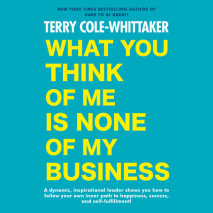 You have a God-given right to happiness, wealth, and success. In this dynamic book by Reverend Terry Cole-Whittaker, you'll learn how to cast off the shackles of fear and false beliefs to discover your own inner path—the route to your inb...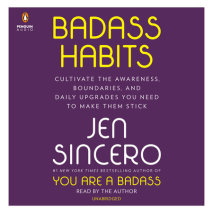 New York Times bestselling author Jen Sincero gets to the core of transformation: habits--breaking, making, understanding, and sticking with them like you've never stuck before.Badass Habits is a eureka-sparking, easy-to-digest look at how our habits...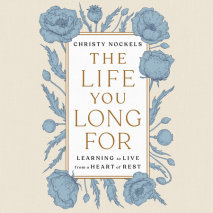 A beautiful invitation to discover your place in God's heart and let him set the pace for your life—from a wife and mother, singer-songwriter, and worship leader for Passion Conferences and IF:Gathering Christy Nockels knows firsthand how ...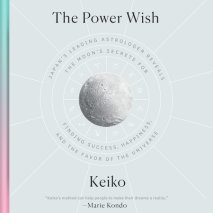 "Keiko's method can help people to make their dreams a reality." --Marie KondoSummon the energy of the universe to make your dreams come true with this bestselling guide to a powerful method by Japan's leading astrologer.A million-copy bestselling au...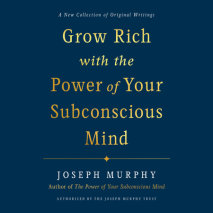 From the renowned bestselling author of The Power of Your Subconscious Mind, an authorized collection of writings that unlock the secret to extraordinary success that lies within each of usMillions of readers have embraced Joseph Murphy's writings, i...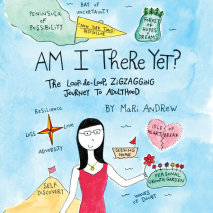 NEW YORK TIMES BESTSELLER • This on-point guide to growing up by Instagram sensation Mari Andrew features "achingly vulnerable and completely relatable watercolor illustrations about relationships, heartbreak and the struggles of...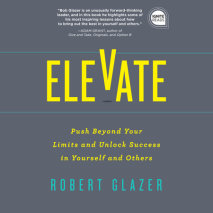 Crush your accomplishments with this groundbreaking guide to success from Robert Glazer, creator of the Outperform podcastWhat are your limits? Care to break them? In Elevate, award-winning entrepreneur Robert Glazer shares his strategies to build ca...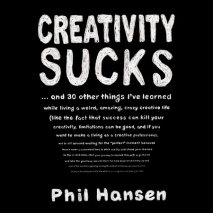 An essential guide for artists of all levels, on how to live and work as a creative, from a popular artist and TED speaker.When we're kids, our parents tell us that being creative is fun, fun, fun. But when you decide to turn art into your career, wh...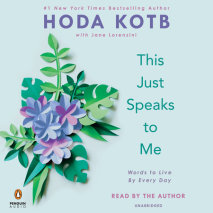 In this all-new collection of beloved quotes, This Just Speaks to Me, #1 New York Times bestselling author Hoda Kotb offers inspiration, wisdom, and hope 365 days a year.When her first collection of quotes, I Really Needed This Today, was published i...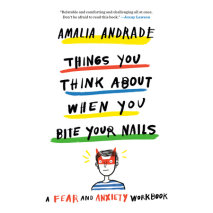 A funny and wise guide and workbook for conquering fears, from the existential to the everyday, and defeating the monster those fears can become: anxietyThis is a book about fear. About how it works, how it takes hold over us, and how it dogs us from...