Self-Help - Motivational & Inspirational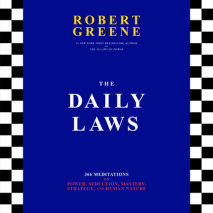 From the #1 New York Times bestselling author, a year's worth of daily wisdom and guidance, distilled from the lessons of his six previous books and from never-before-published workRobert Greene, the bestselling author, philosopher, and lif...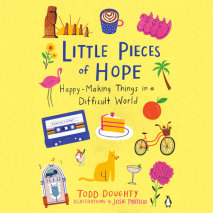 An enchanting collection of lists, musings, prompts, and illustrations that will inspire you to cherish all of the things--from the extraordinary to the everyday, from the big to the little--that bring hope into our livesOn March 11, 2020, the day th...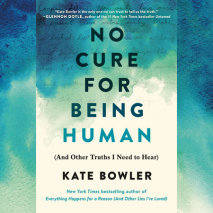 Life is a chronic condition. The New York Times bestselling author of Everything Happens for a Reason asks how to go on living when the life you know changes beyond recognition.We all know, intellectually, that our time on earth is limited. What woul...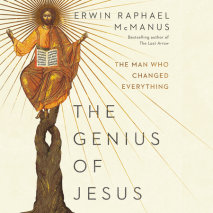 A groundbreaking manifesto on the countless ways Jesus of Nazareth transformed our world--and empowers us to live lives of courage, purpose, and grace today. From the bestselling author of The Last Arrow and The Way of the Warrior.In every realm of o...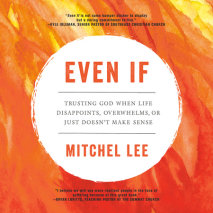 How do you worship God when life isn't going the way you had hoped?   What happens when the test comes back positive? The relationship ends? The dream goes unfulfilled? The plans don't move forward? Amid confusion, hurt, and ang...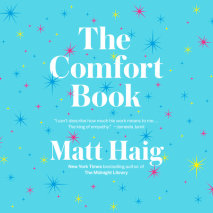 A gem of a book from Matt Haig, the New York Times bestselling author of The Midnight Library, for anyone in search of hope, looking for a path to a more meaningful life, or in need of a little encouragement."Happiness occurs when you ...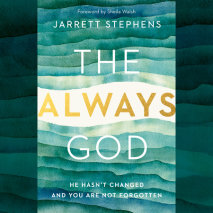 Our unchanging God can change everything. Discover how with the influential teaching pastor of one of America's largest and most diverse churches.There's a rising sense of uncertainty and turmoil in the world and ...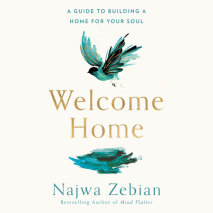 From the celebrated poet, speaker, and educator comes a powerful blueprint for healing by building a home within yourself.In her debut book of inspiration, poet Najwa Zebian shares her revolutionary concept of home--the place of safety where you can ...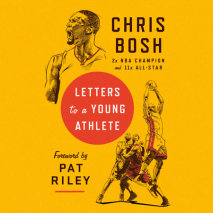 A legendary NBA player shares his remarkable story, infused with hard-earned wisdom about the journey to self-mastery from a life at the highest level of professional sportsChris Bosh, an eleven-time All-Star, two-time NBA champion, Olympic gold meda...
Change your life by changing the messages that enter your mind! Learn to see yourself through God's eyes by spending thirty-one days feeding your heart a new, biblical message of encouragement.Every day, our hearts and minds fill with messages&...
Learn to love yourself and body with this adapted-for-audio guide from the body acceptance advocate, influencer, and founder of Megababe beauty.Can you imagine how much free time you'd have if you didn't spend so much of it body shaming y...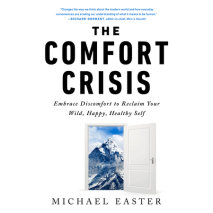 "If you've been looking for something different to level up your health, fitness, and personal growth, this is it."—Melissa Urban, Whole30 CEO and New York Times bestselling authorDiscover the evolutionary mind and bo...