Self-Help - Motivational & Inspirational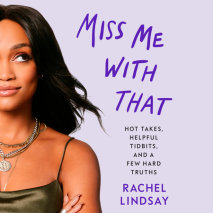 A candid, witty, and inspiring collection of essays from The Bachelor's first Black Bachelorette, exploring everything from relationships and love to politics and race.Extra correspondent and Higher Learning co-host Rachel Lindsay ori...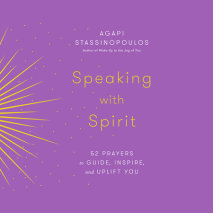 A collection of 52 prayers and stories to inspire, unlock inner strength, and get your daily God fix, from the author of Wake Up to the Joy of You.Prayer is your ongoing conversation with something larger than yourself. And similar to a mindfulness p...
How to release productivity guilt and embrace the hidden values in our daily lives. Madeleine Dore has long felt a pressure to be productive. In the pursuit of getting things done, she tried every way to optimize her day, only to keep falling sh...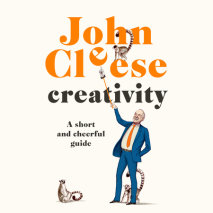 The legendary comedian, actor, and writer of Monty Python, Fawlty Towers, and A Fish Called Wanda fame shares his key ideas about creativity: that it's a learnable, improvable skill."Many people have written about creativit...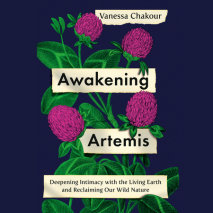 A healing resource that blends practical plant-based knowledge with spiritual reconnection to show how a respect for and communion with our natural world guides us toward healing.Combining Chakour's story of her own healing journey with practical pla...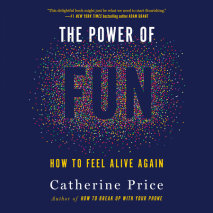 A provocative case for making fun an essential part of a balanced, purposeful, healthy life, from the author of How to Break Up with Your Phone"Sharp, entertaining, and persuasive, The Power of Fun is an essential guide for anyone who can't qui...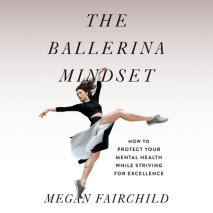 Learn how to thrive in intense, competitive environments with these secrets from one of America's premiere ballerinas--and get a sneak peek at what her life is really like.Ballet may look glamorous and effortless to audience members, but it requires ...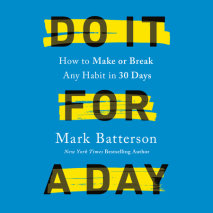 The New York Times bestselling author of Win the Day challenges you to adopt seven powerful habits for thirty days and start your journey toward reaching your God-sized dreams. Destiny is not a mystery. Destiny is daily habits. Our lives are built on...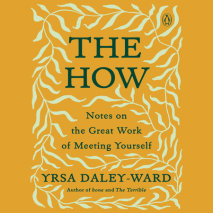 From the acclaimed poet behind bone, an exploration of how we can meet our truest selves, the ones we've always been meant to becomeYrsa Daley-Ward's words have resonated with hundreds of thousands of readers--through her books of poetry and memoir, ...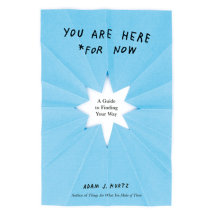 An honest and relatable guide to figuring out where you're headed—and feeling okay in the meantime. When life feels uncertain, or just plain out of control, making intentional choices can help us move forward and find our way. Someti...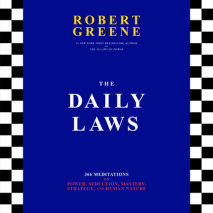 From the world's foremost expert on power and strategy comes a daily devotional designed to help you seize your destiny.Robert Greene, the #1 New York Times bestselling author, has been the consigliere to millions for more than two decades. Now...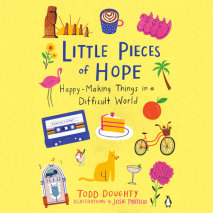 An enchanting collection of lists, musings, prompts, and illustrations that will inspire you to cherish all of the things--from the extraordinary to the everyday, from the big to the little--that bring hope into our livesOn March 11, 2020, the day th...