Self-Help - Motivational & Inspirational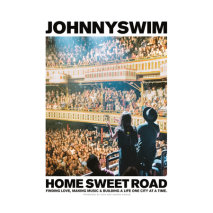 The hugely popular singer/songwriter duo Johnnyswim share their story like never before, showing readers how to find home wherever they are in this visually stunning literary debut.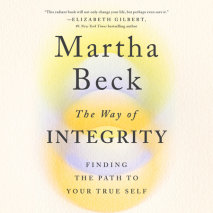 "This radiant book will not only change your life, but perhaps even save it." -Elizabeth Gilbert, #1 New York Times bestselling authorBestselling author, life coach and sociologist Martha Beck explains why "integrity"--being in harmony with ourselves...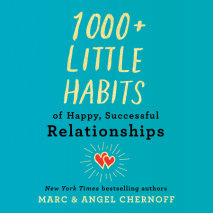 New York Times bestselling authors Marc and Angel Chernoff deliver inspiring, actionable advice for keeping relationships strong--for couples, parents, friends, and more.Millions of readers turn to Marc and Angel Chernoff for fresh and relevant insig...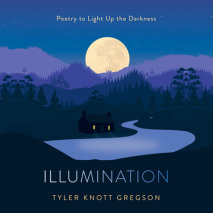 An inspiring and beautiful collection of poems to give you strength, arm you for hardship, and remind you that you're always growing, from the bestselling author of Chasers of the Light.Tyler Knott Gregson is the original InstaPoet. With loyal fans a...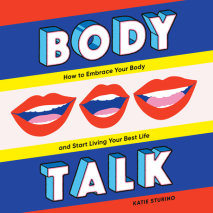 Learn to love yourself and your body with this interactive body positivity book from plus-sized style and beauty blogger and influencer Katie Sturino.Katie Sturino doesn't care what anyone thinks of her; she only cares that she's happy and comfortabl...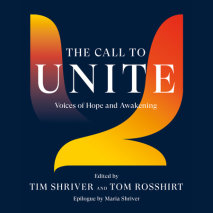 From some of our most prominent spiritual and religious leaders, inspirational thinkers, artists, musicians, and writers, a book of wisdom and solace to help us light our way out of dark timesWe live in troubled times. In 2020, our world was faced wi...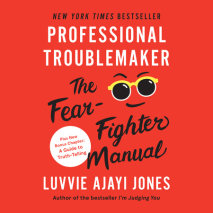 From the New York Times bestselling author of I'm Judging You, a hilarious and powerful book that talks about how to tackle fear--that everlasting hater--and live boldly and audaciously in spite of all the reasons we have to cowerLuvvie Ajayi is know...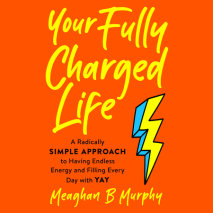 A high-energy guide to living with presence, optimism, and joy--one yay at a time!Ever wish you were one of those upbeat, positive people who embrace every day with a can-do mindset that motivates others and simply makes life more fun? Longtime magaz...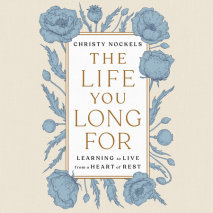 A beautiful invitation to discover your place in God's heart and let him set the pace for your life—from a wife and mother, singer-songwriter, and worship leader for Passion Conferences and IF:Gathering Christy Nockels knows firsthand how ...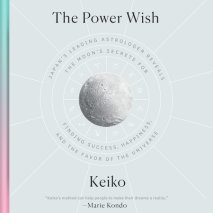 "Keiko's method can help people to make their dreams a reality." --Marie KondoSummon the energy of the universe to make your dreams come true with this bestselling guide to a powerful method by Japan's leading astrologer.A million-copy bestselling au...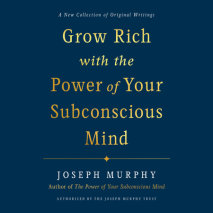 From the renowned bestselling author of The Power of Your Subconscious Mind, an authorized collection of writings that unlock the secret to extraordinary success that lies within each of usMillions of readers have embraced Joseph Murphy's writings, i...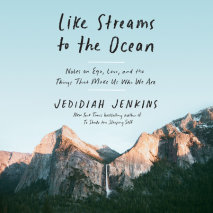 The New York Times bestselling author of To Shake the Sleeping Self delivers a moving reflection on the hidden, sometimes difficult topics we must consider in order to live an authentic life—ego, love, family, work—for anyone seeking a co...