Self-Help - Motivational & Inspirational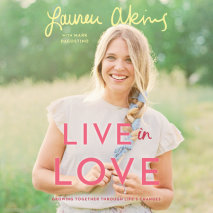 In this refreshing and inspiring memoir, Lauren Akins, the wife of country music star Thomas Rhett, shows what it's really like to be "the perfect couple" fans imagine, and reveals what it actually takes to live in love, stay in lov...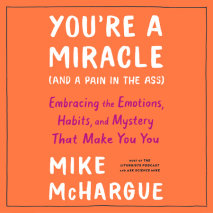 Why is there such a gap between what you want to do and what you actually do? The co-host of The Liturgists Podcast and Ask Science Mike explains why our desires and our real lives are so wildly different--and what you can do to close the gap.For tho...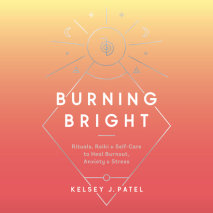 Reclaim your energy, transcend burnout, beat anxiety, and step into your own power with inspiration, energy techniques, and simple rituals from a Reiki healer to the stars.Whether it's burnout, anxiety, fear, or grief, everybody knows what it's like ...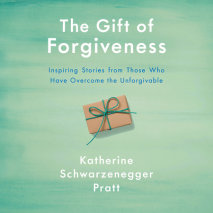 A fresh, inspiring book on learning how to forgive--with firsthand stories from those who have learned to let go of resentment and find peace"When we learn to embrace forgiveness, it opens us up to healing, hope, and a new world of possibility." --Ka...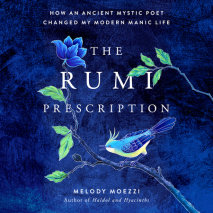 A powerful personal journey to find meaning and life lessons in the words of a wildly popular 13th century poet.Rumi's inspiring and deceptively simple poems have been called ecstatic, mystical, and devotional. To writer and activist Melody Moezzi, t...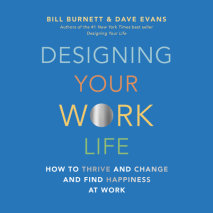 From the authors of the #1 New York Times best seller Designing Your Life ("Life has questions. They have answers" --The NYT)--a job-changing, outlook-changing, life-changing book that shows us how to transform our work lives and create a dream job t...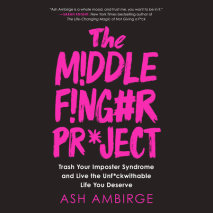 Fresh, funny, and fearless, The Middle Finger Project is a point-by-point primer on how to get unstuck, slay imposter syndrome, trust in your own worth and ability, and become a strong, capable, wonderful, weird, brilliant, ballsy, unfuckwithable YOU...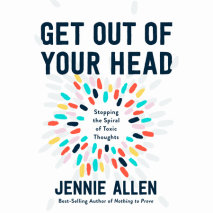 The visionary behind the million-strong IF:Gathering challenges Christian women to transform their outlook and their lives by interrupting their spiraling thoughts and realizing their God-given power to think differently.Speaker and Bible teacher Jen...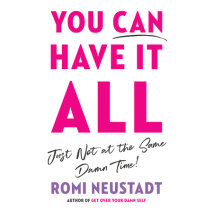 Bestselling author, entrepreneur, speaker, and life and business coach Romi Neustadt has a message for women: You CAN have it all--just not at the same damn time.Romi Neustadt is a mom of two, a wife, a daughter, bestselling author, speaker, entrepre...
From the bestselling authors of How to be Parisian, what smart, savvy, fabulous French women think, feel and advise as they hit forty on life, love, and everything elseOlder, but Better, but Older has the playful wit, self deprecation and worldly adv...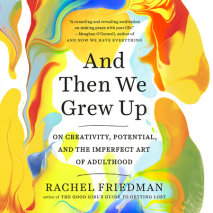 One of Publishers Weekly's Best Books of 2019 A journey through the many ways to live an artistic life—from the flashy and famous to the quiet and steady—full of unexpected insights about creativity and contentment, f...
The international supermodel shares personal stories and lessons learned from a life of "living dangerously--carefully"Maye Musk at seventy-one is a fashionable, charming, jet-setting supermodel with a fascinating and tight-knit circle of family and ...