Self-Help - Motivational & Inspirational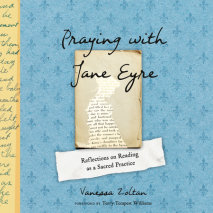 A deeply felt celebration of a classic novel--and a reflection on the ways our favorite books can shape and heal us.Our favorite books keep us company, give us hope, and help us find meaning in a chaotic world. In this fresh and relatable work, athei...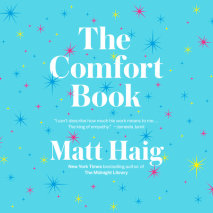 A small book for anyone in search of hope, looking for a path to a more meaningful life, or in need of encouragement."Happiness occurs when you forget who you're expected to be. And what you're expected to do. Happiness is an accident of self-accepta...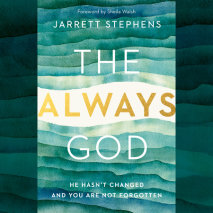 A message of hope for an anxious day: God never changes. He is still here and ready to transform our lives. What we must ask is if we are ready to respond to him.The influential teaching pastor of one of America's largest megachurches calls out a com...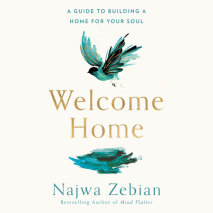 From the celebrated poet, speaker, and educator comes a powerful blueprint for healing by building a home within yourself.In her debut book of inspiration, poet Najwa Zebian shares her revolutionary concept of home--the place of safety where you can ...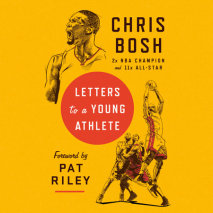 A legendary NBA player and beloved teammate shares his hard-earned wisdom about finding your true purpose and mastering your inner game, whatever that game might be.Chris Bosh is on any list of the Top 100 NBA players of all time--an eleven-time All ...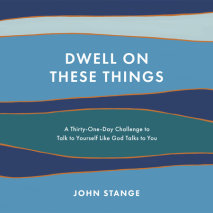 Change your life by changing the messages that enter your mind! Learn to see yourself through God's eyes by spending thirty-one days feeding your heart a new, biblical message of encouragement.Every day, our hearts and minds fill with messages—...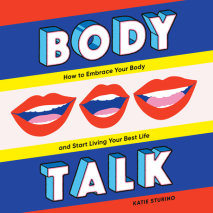 Learn to love yourself and body with this interactive guide from the body acceptance advocate, influencer, and founder of Megababe beauty. Can you imagine how much free time you'd have if you didn't spend so much of it body sha...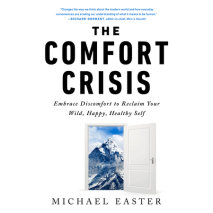 Discover the evolutionary mind and body benefits of living at the edges of your comfort zone and reconnecting with the wild. "Changes the way we think about the modern world and how everyday conveniences are eroding our understanding of wh...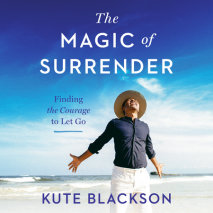 From one of the boldest voices in the world of personal growth and motivation, a guide to moving past inner struggle to discover the power of relinquishing control.Too often we limit our lives by putting conditions on them. We think things should go ...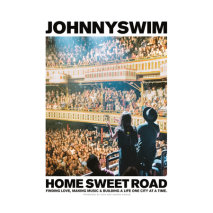 The hugely popular singer/songwriter duo Johnnyswim share their story like never before, showing readers how to find home wherever they are in this visually stunning literary debut.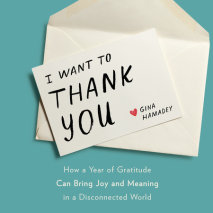 An inspiring guide to saying thank you, one heartfelt note at a time.We all know that gratitude is good for us--but the real magic comes when we express it. Writer Gina Hamadey learned this life-changing lesson firsthand when a case of burnout and to...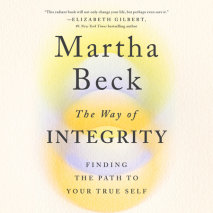 "This radiant book will not only change your life, but perhaps even save it."--Elizabeth Gilbert, #1 New York Times bestselling author"Martha Beck's genius is that her writing is equal parts comforting and challenging. A teacher, a mother, a sage, sh...