Self-Help - Motivational & Inspirational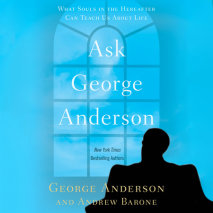 Understand the importance and meaning of your life's journey here on Earth—with the guidance and perspective of the souls in the hereafter. For nearly fifty years and more than thirty-five thousand sessions, George Anderson, widely consid...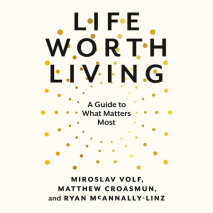 A guide to defining and then creating a flourishing life, based on the popular class at YaleWhat makes a good life? The question is inherent to the human condition, asked by people across generations, professions, and social classes, and addressed by...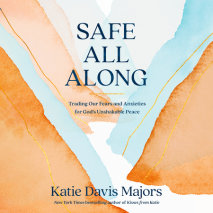 In a world constantly pulling us toward fear and anxiety, discover how to live with a steady confidence that you are never beyond the reach of God's loving hand, from the bestselling author of Kisses from Katie.As a missionary, wife, and mom of...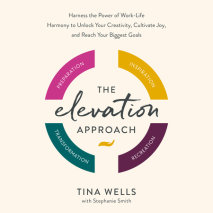 Make room for your dreams and revolutionize how you manage your time and energy using this innovative framework for finding work-life harmony from an accomplished entrepreneur and business strategistThroughout her multifaceted career, Tina Wells has ...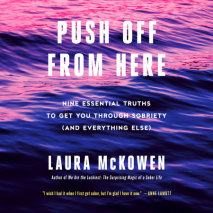 A modern exploration of addiction that offers nine foundational building blocks every person at any stage of sobriety can use, from the bestselling author of We Are the Luckiest and founder of the international recovery community The Luckiest Club.Wh...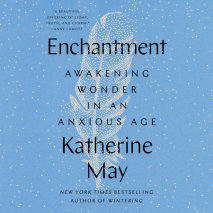 "I love Katherine May's new book, Enchantment.…It's a beautiful offering of light, truth and charm in these strange, dark times." – New York Times bestselling author Anne Lamott   "Katherine May gave so...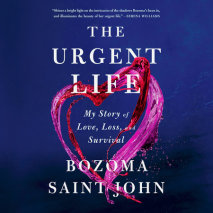 From iconic leader Bozoma Saint John, comes a memoir of grief, and one woman's drive to thrive in the face of lossWhen Bozoma Saint John's husband, Peter, died of cancer, she made one big decision: to live life urgently. Bozoma was no stranger to adv...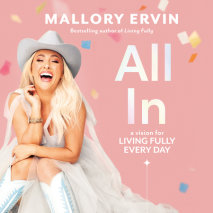 An inspirational, practical guide to dreaming big and developing a vision for living each day to the fullest, inspired by popular principles from Mallory Ervin's bestseller Living FullyWe all want a big life. One that fulfills our heart's desir...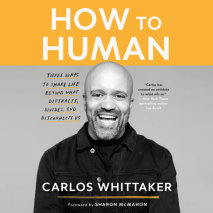 A much-needed reminder about what it means to be truly human in a world where people feel increasingly disconnected from each other and from God, by the popular author of Enter Wild.It sometimes feels like we're all holding our breath—jus...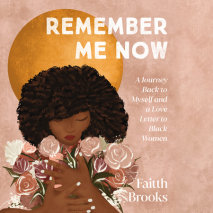 An unforgettable invitation to treat our lives as the sacred things they are—and a call to embrace the love, dreams, and healing that only we can choose for ourselves.   "A must-read for all Black women . . . Remember Me Now is ...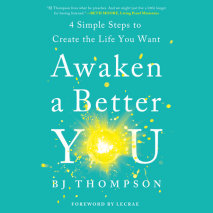 Unlock the person you've always wanted to be with four practical steps to lasting change, from life coach BJ Thompson. "BJ Thompson lives what he preaches. And we might just live a little longer for having listened."&mdash...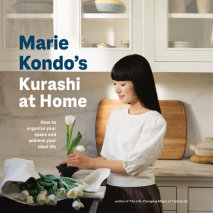 Transform your home into a haven of calm and achieve your ideal lifestyle with this inspirational guide, from the Netflix star and #1 bestselling author of The Life-Changing Magic of Tidying Up.  Inspired by the Japanese concept o...