Self-Help - Substance Abuse & Addictions
The first-ever book on how to quit vaping will help you stop for good.Vaping has become an urgent public health crisis. Almost 15 million Americans not only are consuming concentrations of nicotine more potent and addictive than traditional cigarette...
A haunting, unforgettable mother-daughter story for a new generation—the debut of a blazing new lyrical voice Domenica Ruta grew up in a working-class, unforgiving Italian town north of Boston where in the seventeenth century women were ha...
Praise for Deepak Chopra, M.D.:"A new medicine is in the making, one in which mind, consciousness, meaning, and intelligence play key roles. One of the architects of the new medicine is Dr. Chopra, a credentialed, respected physician who has 'pa...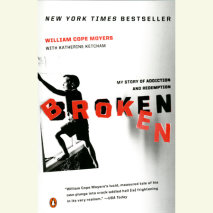 Unlike some popular memoirs that have fictionalized and romanticized the degradations of drug addiction, Broken is a true-life tale of recovery that stuns and inspires with virtually every page. The eldest son of journalist Bill Moyers, William Cope ...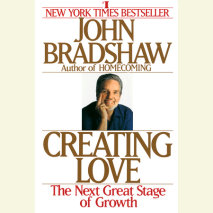 "Why are so many of us at times completely baffled by a relationship? How can we think we know someone so well and admit in the end that we hardly knew that person at all? Why do many people who work diligently and strenuously to gain wholeness...