Self-Help - Personal Growth - Success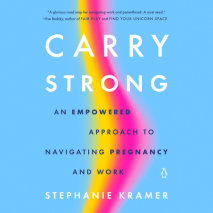 A groundbreaking approach to successfully navigating your pregnancy at workPregnancy is a profound journey. Navigating it while working—from figuring out how to tell your boss you're pregnant to squeezing in doctors' appointments be...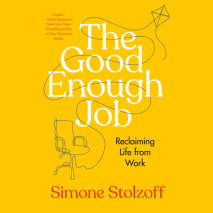 A challenge to the tyranny of work and a call to reclaim our lives from its clutches.From the moment we ask children what they want to "be" when they grow up, we exalt the dream job as if it were life's ultimate objective. Many enta...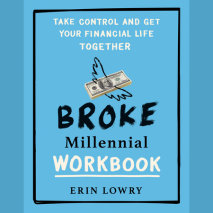 Make finance personal and map your money goals with this hands-on workbook from the author of the Broke Millennial series. Pandemics and wars, recessions and student loans. Sometimes the world comes at you fast, and t...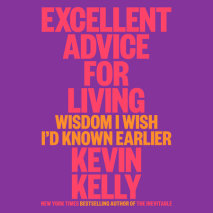 Succinct bits of wise, practical, optimistic life advice from author, leading technology thinker, and Wired magazine cofounder Kevin KellyOn his sixty-eighth birthday, Kevin Kelly wrote down for his young adult children some things he had l...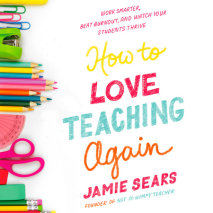 A heartfelt, hands-on guide to setting boundaries, increasing productivity, and finding fulfillment for teachers who know that their classrooms won't thrive unless they do.Over time, teachers internalize myths about their success that cause the...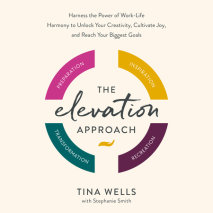 "A powerful, innovative plan for finding creative fulfillment and bringing your passions to life."—Marie Forleo, #1 New York Times bestselling author of  Everything Is Figureoutable Make room for your dreams and revol...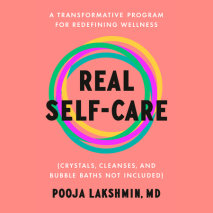 From women's mental health specialist and New York Times contributor Pooja Lakshmin, MD, comes a long-overdue reckoning with the contradictions of the wellness industry and a paradigm-shifting program for practicing real self-care that wi...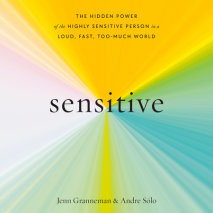 "This important book reframes the way we think about sensitivity—our own or someone else's—and shines a light on the great power in being highly attuned to the world."—Susan Cain, #1 New York Times bestselling...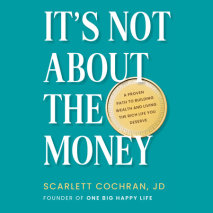 A new, holistic way to understand money and find your own path to financial freedom, from the wealth-building expert behind One Big Happy Life You deserve to live your dream life. Mastering your finances and learning how to use...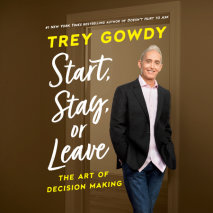 The Fox News host and #1 New York Times bestselling author of Doesn't Hurt to Ask shares his trusted framework for decision making, telling the story of his life through the choices he's made using this revolutionary method."The bes...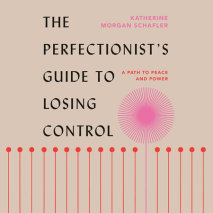 From psychotherapist Katherine Morgan Schafler, an invitation to every "recovering perfectionist" to challenge the way they look at perfectionism, and the way they look at themselves.We've been looking at perfectionism all wrong. As...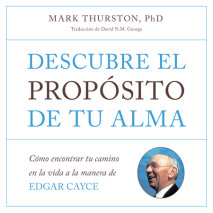 Es ésta una nueva edición de la guía clásica para que pongas en práctica las percepciones espirituales y psicológicas del afamado místico y médium Edgar Cayce con el fin de saber cuál es ...