Self-Help - Personal Growth - Success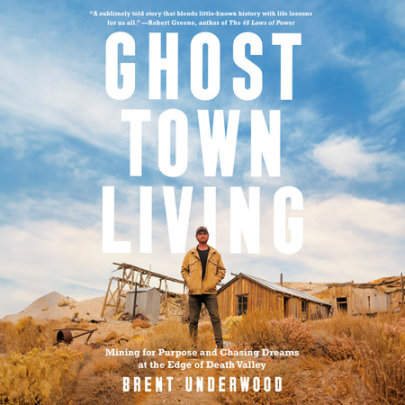 A long-abandoned silver mine for sale sounded like an adventure too great to pass up, but it turned into much more—a calling, a community of millions, and hard-earned lessons about chasing impractical dreams.The siren song of Cerro Gordo, ...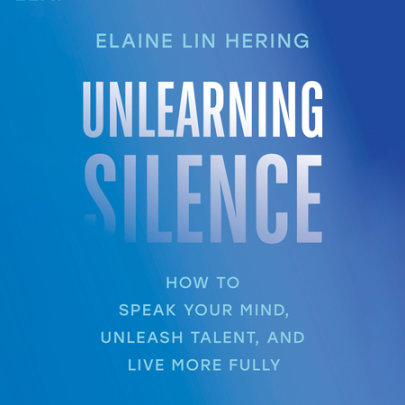 A paradigm-shifting book looking at the pervasive influence of silence and how we can begin to dismantle it in order to find our voices at home and at workHaving a seat at the table doesn't mean that your voice is actually welcome. Knowing some...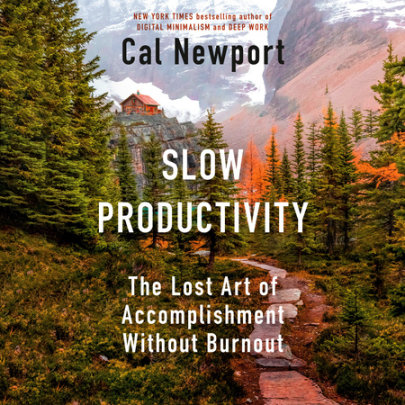 ~ Do Fewer Things. Work at a Natural Pace. Obsess over Quality. ~ From the New York Times bestselling author of Digital Minimalism and Deep Work, a groundbreaking philosophy for pursuing meaningful accomplishment while avoiding overloadOur current de...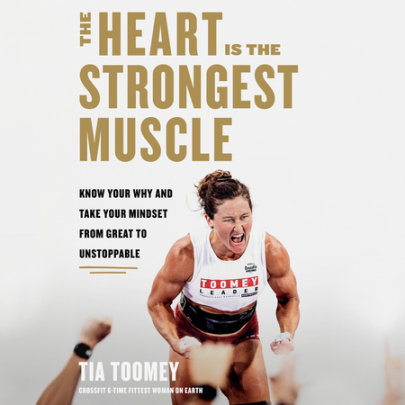 The legendary six-time CrossFit Games champion and Olympic athlete shares lessons from her inspiring story of leveling up her performance, embracing failure, and fiercely taking on impossible goals. Tia Toomey, the world's fittest woman, h...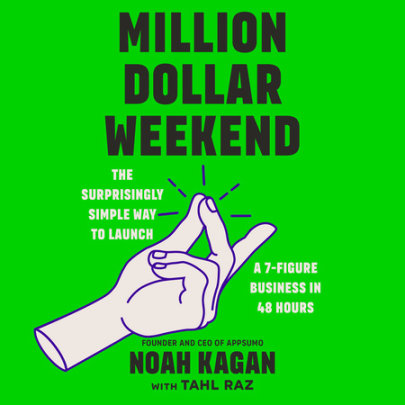 The founder and CEO of AppSumo.com, Noah Kagan, knows how to launch a seven-figure business in a single weekend—and he's done it seven times. Million Dollar Weekend will show you how.Now is the best time in history for entrepreneurship. M...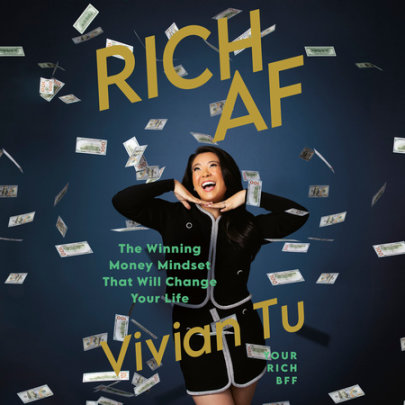 From TikTok star and Your (favorite) Rich BFF Vivian Tu, the definitive book on personal finance for a new generationWhen Vivian Tu started working on Wall Street fresh from undergrad, all she knew was that she was making more money than she had ever...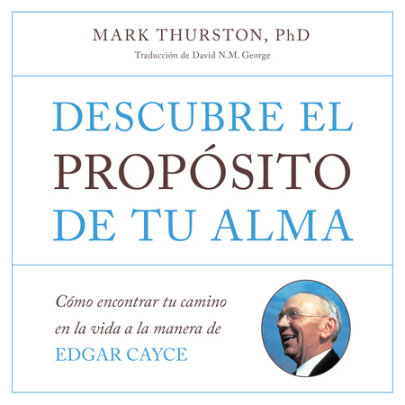 Es ésta una nueva edición de la guía clásica para que pongas en práctica las percepciones espirituales y psicológicas del afamado místico y médium Edgar Cayce con el fin de saber cuál es ...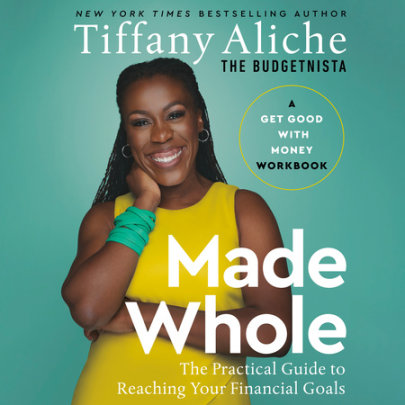 The ultimate hands-on workbook for anyone looking to get their finances in order—from budgeting to investing and everything in between—by Tiffany "The Budgetnista" Aliche, the New York Times bestselling author of the smash hit...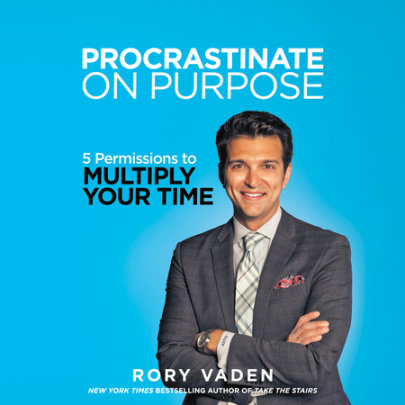 From the New York Times bestselling author of Take the Stairs—a bold new way to get things done.New York Times bestselling author and sales-performance trainer Rory Vaden brings his high-energy approach and can-do spirit to ...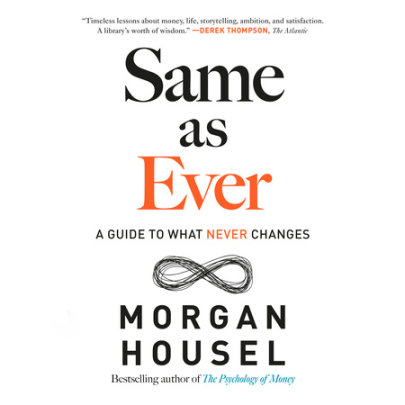 "Want to understand the changing world? Start with what stays the same. That's the amazing conclusion of Morgan Housel's fascinating, useful, and highly-entertaining book."— Arthur C. Brooks, Professor, Harvard Kennedy S...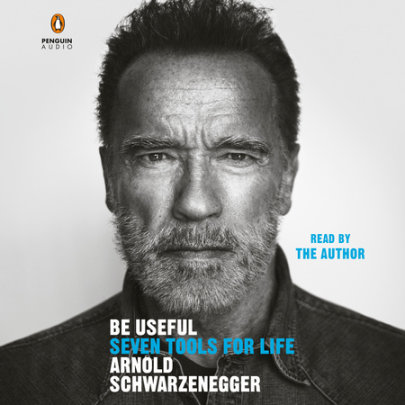 The seven rules to follow to realize your true purpose in life—distilled by Arnold Schwarzenegger from his own journey of ceaseless reinvention and extraordinary achievement, and available for absolutely anyoneThe world's greatest bodybui...
A life-changing guide for going alcohol-free, manifesting success, and planting the seeds for an extraordinary life.As sober personal development coach Amanda Kuda can attest, you don't need to have a drinking problem for alcohol to be holding ...