Self-Help - Personal Growth - Success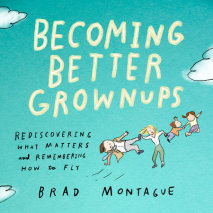 A New York Times-bestselling author looks for the meaning of a good life by seeking advice from the very young and the very old.When his first book tour ended, Brad Montague missed hearing other people's stories so much that he launched what he dubbe...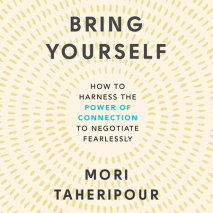 An empowering guide to redefining negotiation, from an award-winning faculty member at the Wharton School of Business.Mori Taheripour has taught negotiation for fifteen years as an award-winning faculty member at the Wharton School of Business, and a...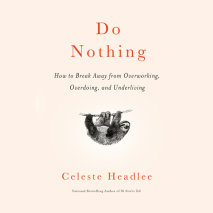 We work feverishly to make ourselves happy. So why are we so miserable? This manifesto helps us break free of our unhealthy devotion to efficiency and shows us how to reclaim our time and humanity with a little more leisure.Despite our constant searc...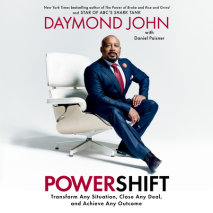 The bestselling author and star of ABC's Shark Tank reveals how to drive the change you want to see in your life by mastering the three prongs of influence: reputation, negotiation, and relationships. Have you ever wanted to make a big change i...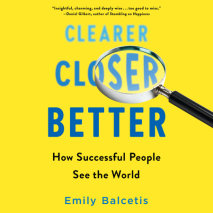 Successful people literally see the world differently. Now an award-winning scientist explains how anyone can leverage this "perception gap" to their advantage. When it comes to setting and meeting goals, we may see—quite literally&...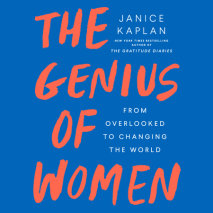 We tell girls that they can be anything, so why do 90 percent of Americans believe that geniuses are almost always men? New York Times bestselling journalist Janice Kaplan explores the powerful forces that have rigged the system—and celebrates ...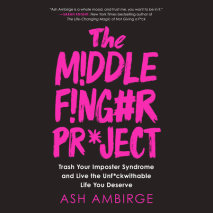 Fresh, funny, and fearless, The Middle Finger Project is a point-by-point primer on how to get unstuck, slay imposter syndrome, trust in your own worth and ability, and become a strong, capable, wonderful, weird, brilliant, ballsy, unfuckwithable YOU...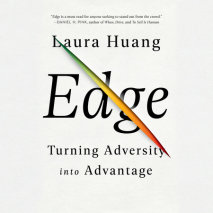 Laura Huang, a preeminent Harvard Business School professor, shows that success is about gaining an edge: that elusive quality that gives you an upper hand and attracts attention and support. Some people seem to naturally have it. Now, Huang teaches ...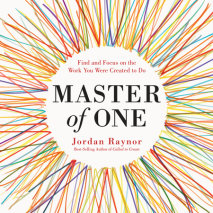 Entrepreneurial pioneer, thought leader, and best-selling author helps you find, focus on, and master the work you were created to do.We have more options for our work than ever before, leading many of us to spend years dabbling in different jobs, si...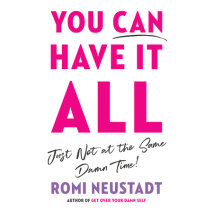 Bestselling author, entrepreneur, speaker, and life and business coach Romi Neustadt has a message for women: You CAN have it all--just not at the same damn time.Romi Neustadt is a mom of two, a wife, a daughter, bestselling author, speaker, entrepre...
Want to Marie Kondo your digital life and develop a more mindful, meaningful relationship with technology? By a leading tech and digital culture journalist, Kill Reply All is a guide to tidying up your relationship with technology.How do you reply to...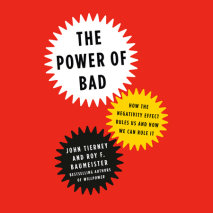 "The most important book at the borderland of psychology and politics that I have ever read."—Martin E. P. Seligman, Zellerbach Family Professor of Psychology at that University of Pennsylvania and author of Learned Optimism   Why are...