Self-Help - Personal Growth - Success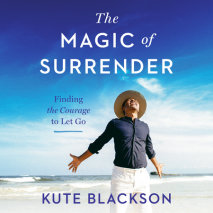 From one of the boldest voices in the world of personal growth and motivation, a guide to moving past inner struggle to discover the power of relinquishing control.Too often we limit our lives by putting conditions on them. We think things should go ...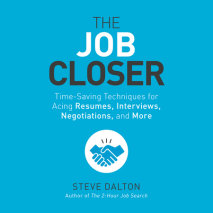 The author of The 2-Hour Job Search shows you how to land your dream job, from writing the perfect resume and cover letter to nailing any interview and negotiating your offer.Steve Dalton's 2-Hour Job Search method has proven to be successful among j...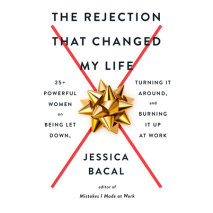 From the groundbreaking author of Mistakes I Made at Work, comes the perfect book for anyone who needs inspiration after dealing with rejection, failure, or is searching for a new beginning in the workplace. Fe...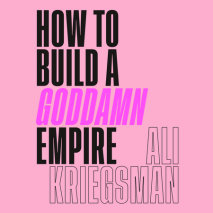 The vulnerable, inspiring story of how two female entrepreneurs turned a scrappy newsletter into a venture-backed startup. This memoir-meets-business book is stocked with tips, tools and tales to help you build your own empire from scratch.Filled wit...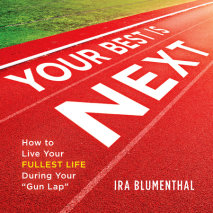 Seize every day like it's the your gun lap!During the final lap in a race, a gun is fired to let racers know that this is their last chance to give the race their all, to pull out all the stops and WIN! Using "The Gun Lap" as a signal to get our live...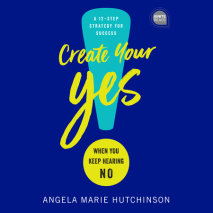 Are you tired of hearing "No"? Then create your "Yes!"When you are faced with rejection, do you cringe or thrive? While it may seem that we are out of options when we try something and fail, there is almost a way to make your dreams a reality ―...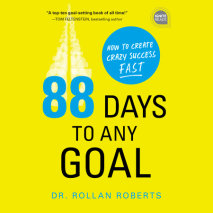 With 88 Days to Any Goal, you can achieve your personal goals ― whatever they may be. Magic happens during those 88 days, and this thrilling listen can be the beginning to your Massive Success!After starting from zero and building an extra...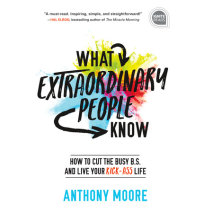 What's the secret to "extraordinary?"Being stuck in mediocrity sucks. It's easy to identify the symptoms of this disease in your life: are you chronically bored? Do you wake up knowing today is going to suck? Are you constantly fighting off feelings ...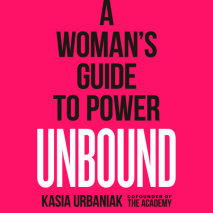 The ultimate guide to owning your power--and mastering how to use it.How can so many women feel "good and mad" yet still reluctant to speak up in a meeting or difficult conversation? Why do women often feel like they're too much--and, at the same tim...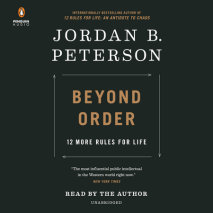 The sequel to 12 Rules for Life offers further guidance on the perilous path of modern life.  In 12 Rules for Life, clinical psychologist and celebrated professor at Harvard and the University of Toronto Dr. Jordan B. Pe...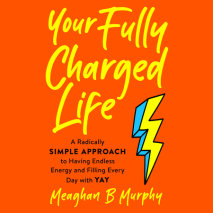 A high-energy guide to living with presence, optimism, and joy--one yay at a time!Ever wish you were one of those upbeat, positive people who embrace every day with a can-do mindset that motivates others and simply makes life more fun? Longtime magaz...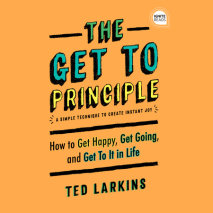 Create a mindset for happiness for each day and with every task!The Get To Principle guides the reader to an experiential understanding of the nature of life--how "the way you look at life is how you treat life, and the way you treat life is what lif...