Self-Help - Personal Growth - Success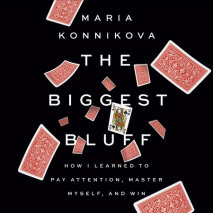 How a New York Times bestselling author and New Yorker contributor parlayed a strong grasp of the science of human decision-making and a woeful ignorance of cards into a life-changing run as a professional poker player, under the wing of a legend of ...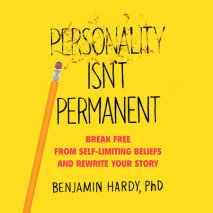 Psychologist and motivational blogger Benjamin Hardy, PhD, shows you why self-transformation is easier to achieve than you think, at any stage of life. If you have ever taken a test to identify your "personality type", like the Myers-Brig...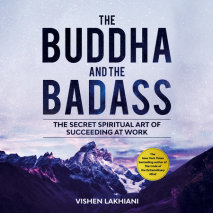 The New York Times bestselling author of The Code of the Extraordinary Mind challenges everything you thought you knew about work, showing how aligning with your core values and fostering personal growth will lead to unimaginable success with a sense...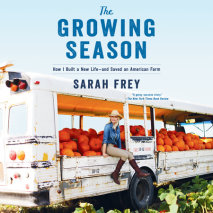 One woman's tenacious journey to escape poverty and create a billion-dollar farming business--without ever leaving the land she loved.The youngest of her parents' combined twenty-one children, Sarah Frey grew up on a struggling farm in Southern Illin...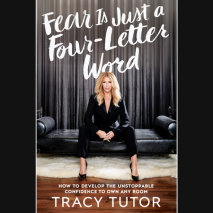 From the first female real estate broker on Million Dollar Listing LA, a no-bullshit guide to analyzing big egos, deflecting power plays, and taking control of any room.Behind Tracy Tutor's entertaining on-screen persona is an uncanny knack for proje...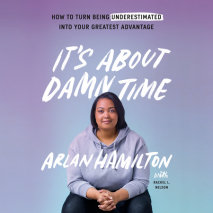 From a black, gay woman who broke into the boys' club of Silicon Valley comes an empowering guide to finding your voice, working your way into any room you want to be in, and achieving your own dreams. In 2015, Arlan Hamilton was on food stamps...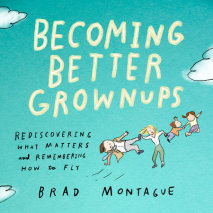 A New York Times-bestselling author looks for the meaning of a good life by seeking advice from the very young and the very old.When his first book tour ended, Brad Montague missed hearing other people's stories so much that he launched what he dubbe...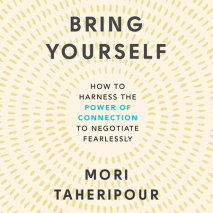 A look at how relationships can drive successful negotiation, from an award-winning faculty member at the Wharton School of Business.Contrary to conventional wisdom about what makes a good negotiator - namely, being aggressive and unemotional - in Br...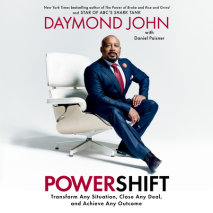 The bestselling author and star of ABC's Shark Tank reveals how to master the three prongs of influence: reputation, negotiation, and relationships.   Have you ever wanted to make a big change in your life but weren't sure where to s...
Successful people literally see the world differently. Now an award-winning scientist explains how anyone can leverage this "perception gap" to their advantage. When it comes to setting and meeting goals, we may see—quite literally&...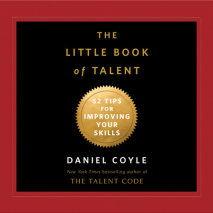 A manual for building a faster brain and a better you!The Little Book of Talent is an easy-to-use handbook of scientifically proven, field-tested methods to improve skills—your skills, your kids' skills, your organization's skills&m...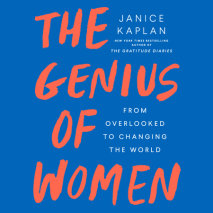 We tell girls that they can be anything, so why do 90 percent of Americans believe that geniuses are almost always men? New York Times bestselling journalist Janice Kaplan explores the powerful forces that have rigged the system—and celebrates ...