Self-Help - Personal Growth - General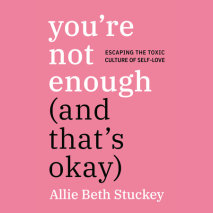 Is your quest to love yourself more actually making you miserable?We're told that the key to happiness is self-love. Instagram influencers, mommy bloggers, self-help gurus, and even Christian teachers promise that if we learn to love ourselves, we'll...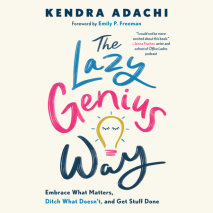 Being a Lazy Genius isn't about doing more or doing less. It's about doing what matters to you. The chorus of "shoulds" is loud. You should enjoy the moment, dream big, have it all, get up before the sun, track your w...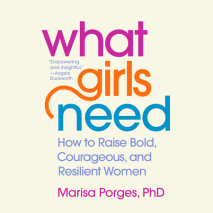 "A powerful book about how we can raise girls to become bold, ambitious women." --Adam GrantA former White House strategist and fighter jet pilot now at the helm of one of the premier schools for girls in the country illuminates the ways parents and ...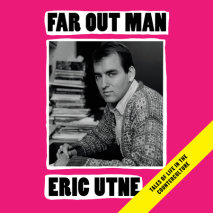 The founder of Utne Reader chronicles his adventures on the frontlines of American culture—from the Vietnam era to the age of Trump—as a spiritual seeker, antiwar activist, and minor media celebrity. Far Out Man is the story of a life-lon...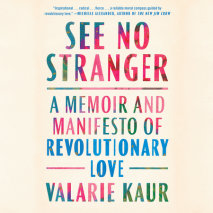 An urgent manifesto and a dramatic memoir of awakening, this is the story of revolutionary love. "Valarie Kaur's inspirational book is rooted in radical honesty, vulnerability, and fierce commitment to building a world in w...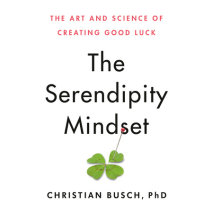 Good luck isn't just chance—it can be learned and leveraged—and The Serendipity Mindset explains how you can use serendipity to make life better at work, at home—everywhere.   Many of us believe that the great turning poi...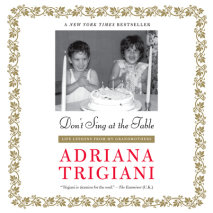 "No one ever reads just one of Trigiani's wonderfully quirky tales. Once you pick up the first, you are hooked." —BookPageNew York Times bestselling author Adriana Trigiani shares a treasure trove of insight and guidance from h...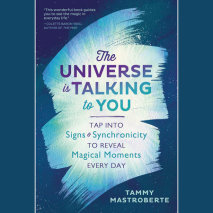 Learn How To Receive Signs from Love Ones in SpiritThe universe is always communicating with you—whether it be in the form of angels, guides, loved ones in spirit, or with amazing signs and synchronicities. This book shows you how to decipher t...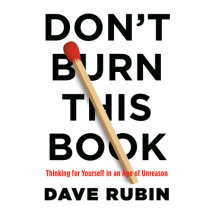 "Topical, engaging, personable, and above all, reassuring." -Dr. Jordan B. Peterson, author of 12 Rules for LifeFrom host of The Rubin Report, the most-watched talk show about free speech and big ideas on YouTube right now, a roadmap for free thinkin...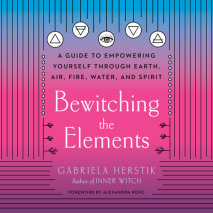 Empower yourself by connecting to the five elements through meditation, breathwork, tarot, crystals, rituals, and journalingIt's the new age of enlightenment, and more and more people are embracing witchcraft and other spiritual practices to tap...
A bold reimagining of Maslow's famous hierarchy of needs--and new insights for realizing your full potential and living your most creative, fulfilled, and connected life.When psychologist Scott Barry Kaufman first discovered Maslow's unfinished theor...
From the author of "Fertility Diary" for the New York Times Motherlode blog comes a reassuring, no-nonsense guide to both the emotional and practical process of trying to get pregnant, written with the smarts, warmth, and honesty of a wom...