Self-Help - Personal Growth - General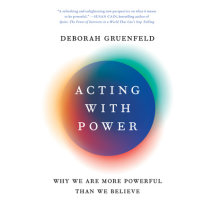 An eye-opening look at the true nature of power.In a book based on her popular class at Stanford's Graduate School of Business, Gruenfeld reveals what we get wrong about power: why we have more than we believe, and how we can learn to use the power w...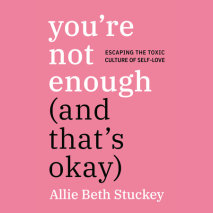 Is the pressure to "lean in," "wash your face," and believe you are a "badass" actually making you miserable? Well, there's good news: you don't have to give in.When faced with disappointment, self-doubt, and failure, we rely on positivity mantras an...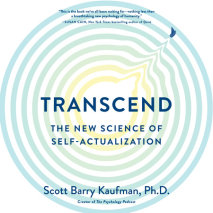 A bold reimagining of Maslow's famous hierarchy of needs--and new insights for realizing your full potential and living your most creative, fulfilled, and connected life.When psychologist Scott Barry Kaufman first discovered Maslow's unfinished theor...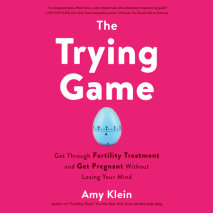 From the author of the New York Times "Fertility Diary" column comes a girlfriend's guide to both the emotional and technical process of trying to get pregnant, written with the smarts, warmth, and honesty of someone who has been in the trenches.Ther...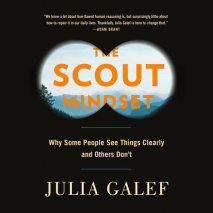 A better way to combat knee-jerk biases and make smarter decisions, from Julia Galef, the acclaimed expert on rational decision-making and host of the "Rationally Speaking" podcast.We see what we want to see. From tribalism in politics, to wishful th...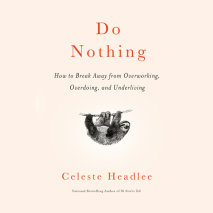 We work feverishly to make ourselves happy. So why are we so miserable? This manifesto helps us break free of our unhealthy devotion to efficiency and shows us how to reclaim our time and humanity with a little more leisure.Despite our constant searc...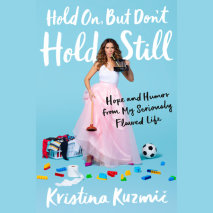 Delivering inspiration and "parenting comedy at its finest,"* here is one woman's story of ditching her fairytale dreams and falling in love with her unpredictable, chaotic, imperfect lifeKristina Kuzmic has made herself a household name, speaking di...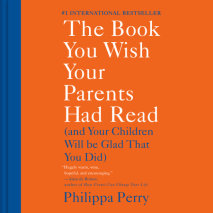 "A beautifully comprehensive look at what it might mean to be a sane and emotionally intelligent parent . . . hugely warm, wise, hopeful and encouraging."--Alain de Botton, author of How Proust Can Change Your LifeInstant #1 Sunday Times BestsellerEv...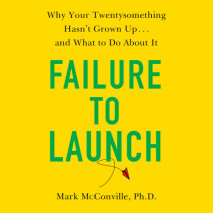 From an expert in adolescent psychology comes a groundbreaking, timely, and necessary guide for parents of the 2.2 million young adults in America who are struggling to find their way in the world.In Dr. Mark McConville's decades of experience as a f...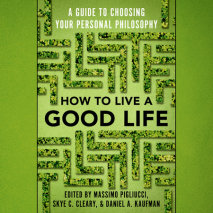 A collection of essays by fifteen philosophers presenting a thoughtful, introductory guide to choosing a philosophy for living an examined and meaningful life. A VINTAGE ORIGINALSocrates famously said "the unexamined life is not worth living," but wh...
Now in Spanish, the break-out New York Times bestseller The Power of Habit shows us that by understanding the three-step "loop" all habits form in our brains--cue, routine, reward--we can change our behavior and take control over our lives.[English e...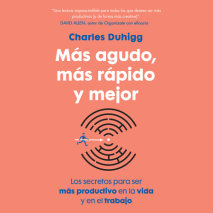 "La productividad tiene que ver sobre todo con elegir ciertas opciones de ciertas maneras; con cómo nos vemos a nosotros mismos y nos enfrentamos a las decisiones cotidianas, con las historias que nos contamos y los objetivos fáci...