Self-Help - Personal Growth - General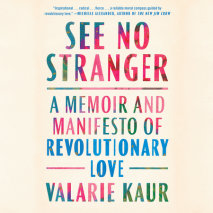 A renowned Sikh activist explains how the power of love can enact transformative political and social change.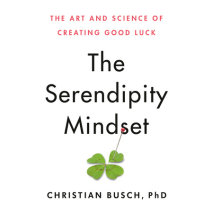 Good luck isn't just chance, it can be learned and leveraged, and The Serendipity Mindset explains how to use serendipity to make life better at work, at home—everywhere. Most of us think that the important decisions and events in our lives hap...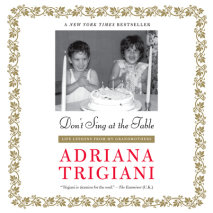 "No one ever reads just one of Trigiani's wonderfully quirky tales. Once you pick up the first, you are hooked." —BookPageNew York Times bestselling author Adriana Trigiani shares a treasure trove of insight and guidance from h...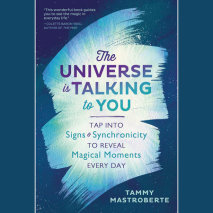 Learn How To Receive Signs from Love Ones in SpiritThe universe is always communicating with you—whether it be in the form of angels, guides, loved ones in spirit, or with amazing signs and synchronicities. This book shows you how to decipher t...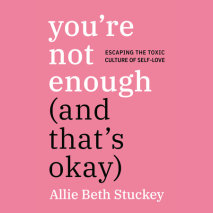 Is your quest to love yourself more actually making you miserable?We're told that the key to happiness is self-love. Instagram influencers, mommy bloggers, self-help gurus, and even Christian teachers promise that if we learn to love ourselves, we'll...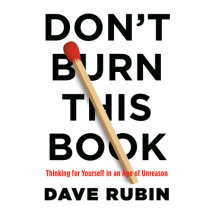 From host of The Rubin Report, the most-watched talk show about free speech and big ideas on YouTube right now, a roadmap for free thinking in an increasingly censored world.The left is no longer liberal. Once on the side of free speech and tolerance...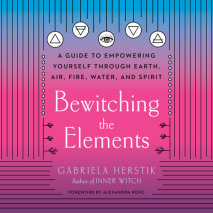 Empower yourself by connecting to the five elements through meditation, breathwork, tarot, crystals, rituals, and journalingIt's the new age of enlightenment, and more and more people are embracing witchcraft and other spiritual practices to tap...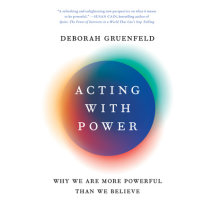 There is so much we get wrong about power. This eye-opening look at the true nature of power explores who has it, what it looks like, and the role it plays in our lives."A refreshing and enlightening new perspective on what it means to be power...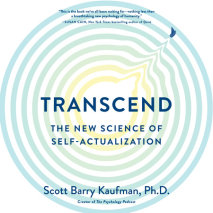 A bold reimagining of Maslow's famous hierarchy of needs--and new insights for realizing your full potential and living your most creative, fulfilled, and connected life.When psychologist Scott Barry Kaufman first discovered Maslow's unfinished theor...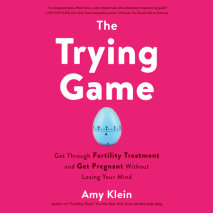 From the author of "Fertility Diary" for the New York Times Motherlode blog comes a reassuring, no-nonsense guide to both the emotional and practical process of trying to get pregnant, written with the smarts, warmth, and honesty of a wom...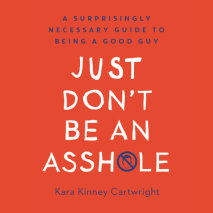 This is the tough love that boys need to hear today: a candid and whipsmart guide to being a good guy in a world full of assh*les.Despite their parents' best efforts, there are times when boys on the cusp of adulthood seem like they were raised by wo...
Delivering inspiration and "parenting comedy at its finest,"* here is one woman's story of ditching her fairytale dreams and falling in love with her unpredictable, chaotic, imperfect lifeKristina Kuzmic has made herself a household name, speaking di...