Social Science - Criminology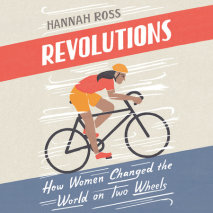 A history and celebration of women's cycling—beginning with its origins as a political statement, beloved pastime, and early feminist act—that shares the stories of notable cyclists and groups around the worldMore than a century after the...
The new memoir tracing story of cycling since the 1980s, through the eyes of Jonathan Vaughters, founder of team Education First and one of the sport's most towering figures.Jonathan Vaughters' story is the story of modern cycling. From his early yea...
NEW YORK TIMES BESTSELLER • "With winning candor, Jedidiah Jenkins takes us with him as he bicycles across two continents and delves deeply into his own beautiful heart."—Cheryl Strayed, author of Wild and...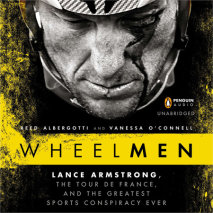 The first in-depth look at Lance Armstrong's doping scandal, the phenomenal business success built on the back of fraud, and the greatest conspiracy in the history of sportsLance Armstrong won a record-smashing seven Tours de France after stari...
The Secret Race is a definitive look at the world of professional cycling—and the doping issue surrounding this sport and its most iconic rider, Lance Armstrong—by former Olympic gold medalist Tyler Hamilton and New York Times bestselling...