Social Science - Customs & Traditions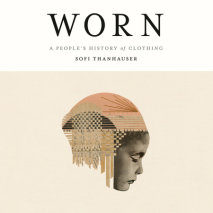 A sweeping and captivatingly told history of clothing and the stuff it is made of—an unparalleled deep-dive into how everyday garments have transformed our lives, our societies, and our planet "A masterpiece . . . panoramic and richly pa...
A thought-provoking meditation on food, family, identity, immigration, and, most of all, hospitality--at the table and beyond--that's part food memoir, part appeal for more authentic decency in our daily worlds, and in the world at large.Be My Guest ...
"A welcome antidote to our toxic hustle culture of burnout."—Arianna Huffington "This book is so important and could truly save lives."—Elizabeth Gilbert "A clarion call to work smarter [and] accomplish more ...
A hilarious, candid account of what life in France is actually like, from a writer for Vanity Fair and GQAmericans love to love Paris. We buy books about how the French parent, why French women don't get fat, and how to be Parisian wherever you are. ...
From one of our preeminent neuroscientists: a landmark reflection that spans the biological and social sciences, offering a new way of understanding the origins of life, feeling, and culture.   The Strange Order of Things is a pathbreaking inves...
From the author of Fresh Off the Boat, now a hit ABC sitcom, comes a hilarious and fiercely original story of culture, family, love, and red-cooked pork Eddie Huang was finally happy. Sort of. He'd written a bestselling book and was the star of...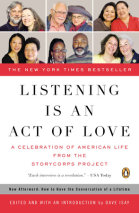 From more than ten thousand interviews, StoryCorps—the largest oral history project in the nation's history—presents a tapestry of American stories, told by the people who lived them to the people they love.  StoryCorps began with th...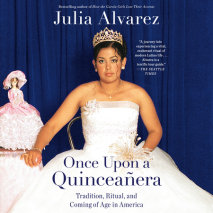 The bestselling author of How the Garcia Girls Lost Their Accents, Julia Alvarez, examines the parties and preparations of the quincea–era.