Social Science - LGBTQ+ Studies - Gay Studies
A NEW YORK TIMES NOTABLE BOOK OF THE YEAR • The riveting story of the conflict over same-sex marriage in the United States—the most significant civil rights breakthrough of the new millennium"Full of intimate details, battling personalitie...
The groundbreaking work on being homosexual in America—available again only from Penguin Classics and with a new foreword by Dan SavageOriginally published in 1971, Merle Miller's On Being Different is a pioneering and thought-p...
Presenting an original audiobook performance of the Pulitzer Prize-winning play, starring the cast of the National Theatre's 2018 Broadway revival.In this production, adapted especially for the listening experience, Andrew Garfield, Nathan Lane, and ...
The first openly gay professional athlete in North America tells the story of his landmark decision to come out of the closet and how he changed the playing field of professional sports forever."Rogers made history." —Sports Illustr...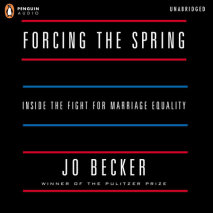 Forcing the Spring begins on Election Night 2008, when a controversial California ballot initiative called Proposition 8—which removed the right of gay men and women to marry—passed alongside Barack Obama's stunning victory.Forcing ...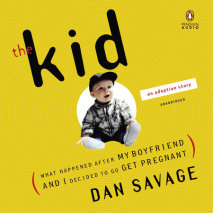 Dan Savage's nationally syndicated sex advice column, "Savage Love," enrages and excites more than four million people each week. In The Kid, Savage tells a no-holds-barred, high-energy story of an ordinary American couple who wants to have a baby. E...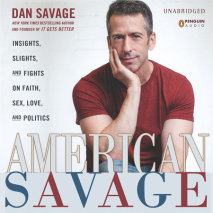 Celebrated sex advice columnist and founder of the Emmy-winning It Gets Better campaign, Dan Savage delivers "powerful messages for both the head and heart" (Entertainment Weekly)   From the moment he began writing his syndicated sex...