Social Science - Popular Culture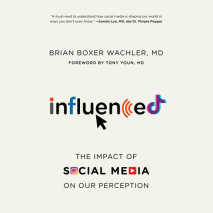 Unpacks and pulls the curtain back on what happens to our brains and our behaviors each time we addictively engage social media and the influencers we encounter there. Individuals seeking to widen their tribes of friends, fans, and followers hav...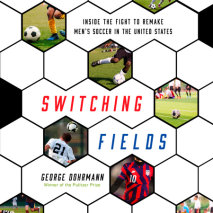 A Pulitzer Prize-winning sports journalist unravels why the United States has failed to produce elite men's soccer players for so long—and shows why a golden era just might be comingThe contrast is striking. As the United States women&rsq...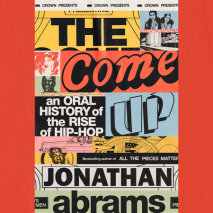 The essential oral history of hip-hop, from its origins on the playgrounds of the Bronx to its reign as the most powerful force in pop cultureThe music that would come to be known as hip-hop was born at a party in the Bronx in the summer of 1973. Now...
Since The Karate Kid first crane-kicked its way into the pop culture stratosphere in June 1984, there hasn't been a week Ralph Macchio hasn't heard friendly shouts of "Wax on, wax off" or "Sweep the leg!" Now, with...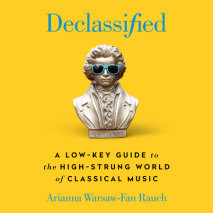 The best masterclass in classical music you never knew you needed.Arianna Warsaw-Fan Rauch's life-long fascination with classical music has taken her through Juilliard and into the shiny world of symphony halls and international concert tours. ...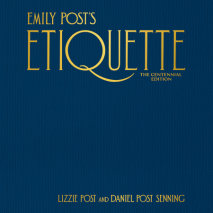 A completely revised twentieth edition—and centennial celebration—of the classic guide to etiquette, updated with advice on the need-to-know manners, customs, and best practices of today.For the past one hundred years, Emily Post has been...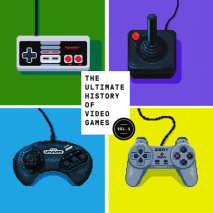 The definitive behind-the-scenes history of the dawn of video games and their rise into a multibillion-dollar business "For industry insiders and game players alike, this book is a must-have."—Mark Turmell, designer for Midway ...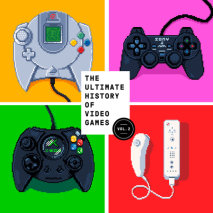 The definitive behind-the-scenes history of video games' explosion into the twenty-first century and the war for industry power"A zippy read through a truly deep research job. You won't want to put this one down."—Eddie ...
Solving the long-standing mysteries of culture—from the origin of our tastes and identities, to the perpetual cycles of fashions and fads—through a careful exploration of the fundamental human desire for statusAll humans share a need to s...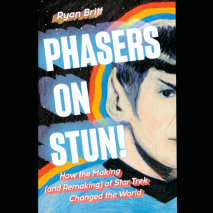 Written with inside access, comprehensive research, and a down-to-earth perspective, Phasers on Stun! chronicles the entire history of Star Trek, revealing that its enduring place in pop culture is all thanks to innovative pivots and radical change. ...
A panoramic revisionist portrait of the nineteenth-century invention that is transforming the twenty-first-century world"The real feat of this book is that it takes us on a ride—across the centuries and around the globe, through startling...
An enlightening and deliciously witty collection of essays on Blackness, faith, pop culture, and the challenges—and rewards—of finding one's way in the world, from a BuzzFeed editor and podcast host."A memoir that is immense i...