Social Science - Reference
Man and His Symbols owes its existence to one of Jung's own dreams. The great psychologist dreamed that his work was understood by a wide public, rather than just by psychiatrists, and therefore he agreed to write and edit this fascinating book. Here...
From bestselling author Kenneth C. Davis comes a treasure trove of answers to questions about our world.Was there an Atlantis?What's the smallest country in the world?What's the difference between a jungle and a rain forest?Kenneth C. Davis, author o...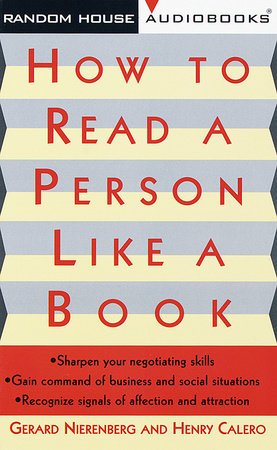 How to Read a Person Like a Book teaches listeners how to understand the strangers, friends, work colleagues around them by reading their body language.