Social Science - Sociology - Social Theory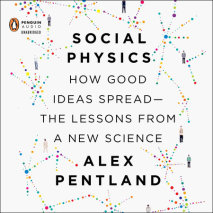 From one of the world's leading data scientists, a landmark tour ofthe new science of idea flow, offering revolutionary insights into the mysteries of collective intelligence and social influenceIf the Big Data revolution has a presiding genius...
From the bestselling, National Book Award-nominated author of Genius and Chaos, a bracing new work about the accelerating pace of change in today's world.Most of us suffer some degree of "hurry sickness." a malady that has launched us into the "epoch...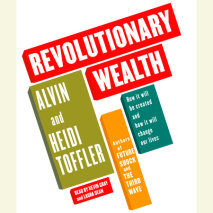 Starting with the publication of their seminal bestseller, Future Shock, Alvin and Heidi Toffler have given millions of readers new ways to think about personal life in today's high-speed world with its constantly changing, seemingly random imp...
"No one in this world, so far as I know, has ever lost money by underestimating the intelligence of the great masses of the plain people."  —H. L. Mencken H. L. Mencken was wrong.In this endlessly fascinating book, New Yor...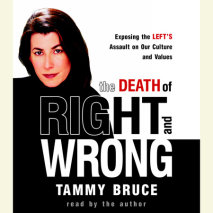 If you believe children should be seduced into warped sexual behavior by the Gay Elite, if you think confessed murderers should be set free by defense attorneys who know how to wield the race card, if you feel promiscuous gay men should be empowered ...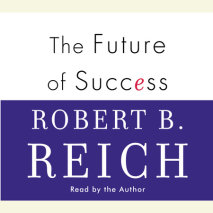 If you think it's getting harder to both make a living and make a life, economist and former secretary of labor Robert Reich agrees with you. Americans may be earning more than ever before, but we're paying a steep price: we're work...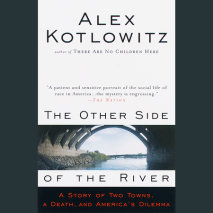 Alex Kotlowitz's There Are No Children Here was more than a bestseller; it was a national event. His beautifully narrated, heartbreaking nonfiction account of two black boys struggling to grow up in a Chicago public housing complex spent eight weeks ...