Social Science - People With Disabilities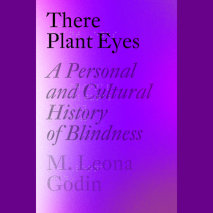 A probing, witty, and deeply insightful history of blindness—in Western culture and literature, and in the author's own experience—that ranges from Homer and Milton to Louis Braille, Helen Keller, and Stevie WonderM. Leona Godin beg...
One in five people in the United States lives with a disability. Some disabilities are visible, others less apparent—but all are underrepresented in media and popular culture. Now, just in time for the thirtieth anniversary of the Americans wit...
Finalist for the 2017 Pulitzer Prize in General NonfictionAn extraordinary narrative history of autism: the riveting story of parents fighting for their children 's civil rights; of doctors struggling to define autism; of ingenuity, self-advoca...