Social Science - Discrimination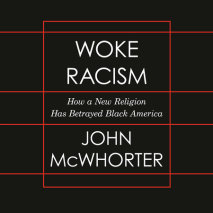 Acclaimed linguist and award-winning writer John McWhorter argues that an illiberal neoracism, disguised as antiracism, is hurting Black communities and weakening the American social fabric. Americans of good will on both the left and the right ...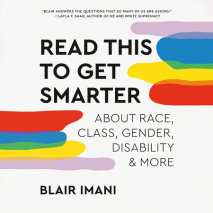 An approachable guide to being an informed, compassionate, and socially conscious person today—from discussions of race, gender, and sexual orientation to disability, class, and beyond—from critically-acclaimed historian, e...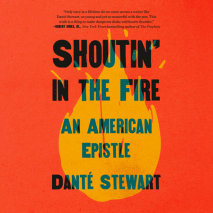 A stirring meditation of being Black and learning to love in a loveless, anti-Black world"Only once in a lifetime do we come across a writer like Danté Stewart, so young and yet so masterful with the pen. This work is a thing to make dun...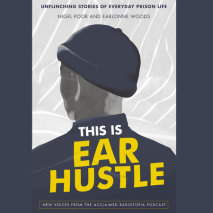 An illuminating view of prison life, as told by currently and formerly incarcerated people, from the co-creators and co-hosts of the Peabody- and Pulitzer-nominated podcast Ear HustleWhen Nigel Poor and Earlonne Woods met, Nigel was a photography pro...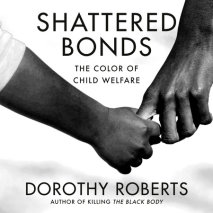 The story of foster care in the United States is the story of the failure of the social safety net to aid poor, largely black, parents in their attempt to make a home for their children. Shattered Bonds tells this story as no other book has befo...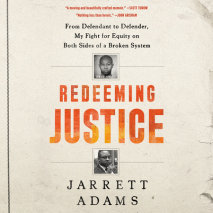 "A moving and beautifully crafted memoir."—SCOTT TUROW "A daring act of justified defiance."—SHAKA SENGHOR "Nothing less than heroic."—JOHN GRISHAM   He was seventeen when an all-white jury s...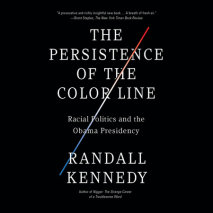 Timely—as the 2012 presidential election nears—and controversial, here is the first book by a major African-American public intellectual on racial politics and the Obama presidency. Renowned for his cool reason vis-à-vis the p...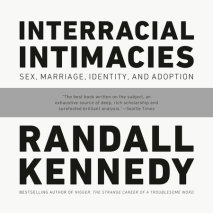 In Interracial Intimacies, Randall Kennedy hits a nerve at the center of American society: race relations and our most intimate ties to each other. Writing with the same piercing intelligence he brought to his national bestseller Nigger: The Strange ...
Winner of the 1998 Robert F. Kennedy Book Award Grand Prize"An original, wise and courageous work that moves beyond sterile arguments and lifts the discussion of race and justice to a new and more hopeful level."--Arthur Schlesinger, Jr.In this groun...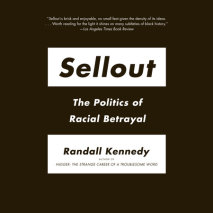 In the wake of his controversial national best-seller, Nigger: The Strange Career of a Troublesome Word, Randall Kennedy grapples brilliantly and judiciously with another stigma of our racial discourse: "selling out," or racial betrayal, wh...
For Discrimination is at once the definitive reckoning with one of America's most explosively contentious and divisive issues and a principled work of advocacy for clearly defined justice.  What precisely is affirmative action, and why is ...
The inside story of how a courageous FBI informant helped to bring down the KKK organization responsible for a brutal civil rights–era killing.By early 1966, the work of Vernon Dahmer was well known in south Mississippi. A light-skinned Black ...