Social Science - Islamic Studies
The dramatic, spiritual memoir of a prominent Muslim woman working to empower women and girls across the world—for readers of Malala Yousafzai and Azar Nafisi.Raised in a progressive Muslim family in the shadows of the Himalayan mountains, wher...
An investigative journalist uncovers a hidden custom in Afghanistan that will transform your understanding of what it means to grow up as a girl.  "An astonishingly clear picture of this resourceful, if imperfect, solution to the prob...
"I'm a simple village girl who has always obeyed the orders of my father and brothers. Since forever, I have learned to say yes to everything. Today I have decided to say no." Nujood Ali's childhood came to an abrupt end in 200...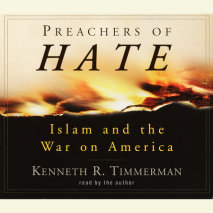 Like no book before it, Preachers of Hate uncovers an ancient hatred that threatens the life and livelihood of every American. The "new" anti-Semitism targets not only Jews, but Americans specifically and the West in general. It targets o...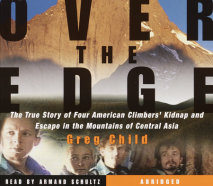 "The climbers swept up in the events of August 2000 are people little different from the rest of us. Though their climbing skills taught them a thing or two about survival, it was their individual characters and their compassion for one another...