Social Science - Body Language & Nonverbal Communication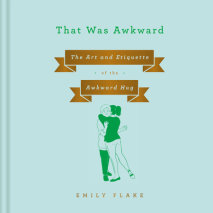 A Lit Hub "Most Anticipated Books of 2019"From New Yorker humorist Emily Flake, a hilarious, oddly enlightening book of observations and advice that embraces the inescapable awkwardness of two human beings attempting to make physi...
An illuminating look at the way the thoughts we have and the decisions we make are influenced by forces that aren't always in our controlWhy are people named Kim, Kelly, and Ken more likely to donate to Hurricane Katrina victims than to Hurricane Rit...
For more than twenty-five years, small-talk expert Don Gabor has helped thousands of people communicate with wit, confidence, and enthusiasm with his bestseller How to Start a Conversation and Make Friends. This newly revised and updated edition comb...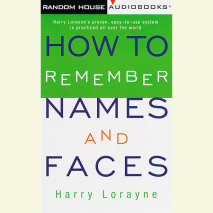 Remember the name - but can't remember the face?Remember the face - but can't remember the name?Harry Lorayne's easy-to-use techniques will teach you how!How important is recalling a name or face? No matter how briefly you may have met, remembering s...