Social Science - Refugees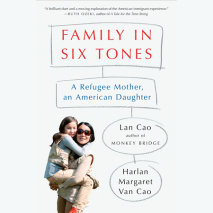 A dual first-person memoir by the acclaimed Vietnamese-American novelist and her thoroughly American teenage daughterAfter more than forty years in the United States, Lan Cao still feels tentative about her place in her adoptive country, one which sh...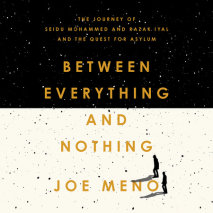 Joe Meno brings a novelist's eye to the true story of two young men from Ghana and their journey from the unjust political system of their homeland through the chaos of the United States' failing immigration systemLong before their chance meeting at ...
During World War II, French villagers offered safe harbor to countless strangers - mostly children - as they fled for their lives. The same place offers refuge to migrants today. Why? In a remote pocket of Nazi-held France, ordinary people risked the...
A NEW YORK TIMES BESTSELLER"The plot provided by the universe was filled with starvation, war and rape. I would not—could not—live in that tale."   Clemantine Wamariya was six years old when her mother and father began to...