Social Science - Race & Ethnic Relations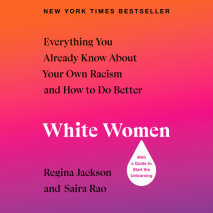 A no-holds-barred guidebook aimed at white women who want to stop being nice and start dismantling white supremacy.It's no secret that white women are conditioned to be "nice," but did you know that the desire to be perfect and to avoid conflict at a...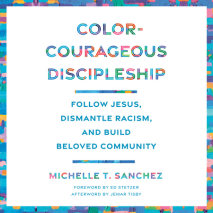 Discover a Christ-centered approach to antiracism that will empower you to be transformed as you transform your world.Michelle Sanchez has discovered through her own journey that it's impossible to separate racial discipleship from our relation...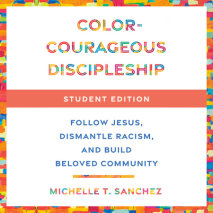 Teens will discover a Christ-centered approach to antiracism that will empower them to be transformed as they transform their world.It's time to go beyond saying "I'm not racist." It's time to take action. It's tim...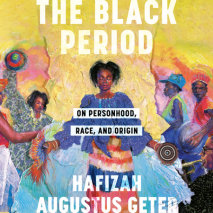 An acclaimed poet reclaims her origin story as the queer daughter of a Muslim Nigerian immigrant and a Black American visual artist in this groundbreaking memoir, combining lyrical prose, biting criticism, and haunting visuals."Hafizah Augustus...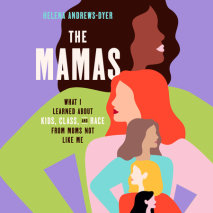 Can white moms and Black moms ever truly be friends? Not just mom friends, but like really real friends? And does it matter?"Utterly addictive . . . Through her sharp wit and dynamic anecdotal storytelling, Helena Andrews-Dyer shines a lig...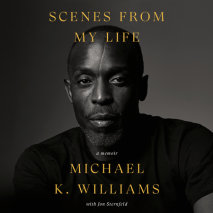 A moving, unflinching memoir of hard-won success, struggles with addiction, and a lifelong mission to give back—from the late iconic actor beloved for his roles in The Wire, Boardwalk Empire, and Lovecraft CountryWhen Michael K. Williams died o...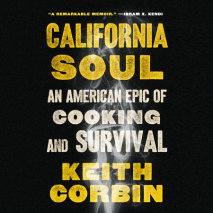 A sharply crafted and unflinchingly honest memoir about gangs, drugs, cooking, and living life on the line—both on the streets and in the kitchen—from one of the most exciting stars in the food world todayChef Keith Corbin has been cookin...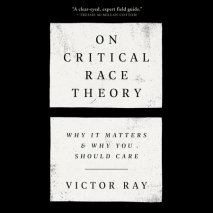 What exactly is Critical Race Theory? This concise and accessible exploration demystifies an important framework for understanding and fighting racial injustice in the United States."A clear-eyed expert field guide."—Dr. Tressie McM...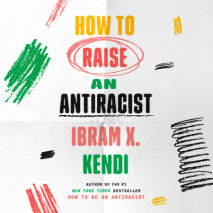 The book that every parent, caregiver, and teacher needs to raise the next generation of antiracist thinkers, from the #1 New York Times bestselling author of How to Be an Antiracist and recipient of the MacArthur "Genius" Grant. The trag...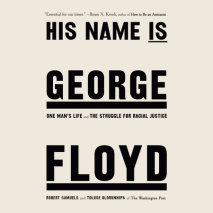 A landmark biography by two prizewinning Washington Post reporters that reveals how systemic racism shaped George Floyd's life and legacy—from his family's roots in the tobacco fields of North Carolina, to ongoing inequality in housing, e...
The New York Times bestselling author of Writing My Wrongs invites men everywhere on a journey of honesty and healing through this book of moving letters to his sons—one whom he is raising and the other whose childhood took place during Senghor...
A healing antidote to our divisive culture, full of evocative storytelling, spiritual wisdom, and nine essential daily practices—by the first female, Black senior minister at the historic Collegiate Churches of New York"Fierce Love teache...