Social Science - Race & Ethnic Relations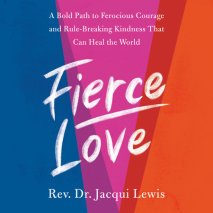 A healing antidote to our divisive culture, full of evocative storytelling, spiritual wisdom, and nine essential daily practices—by the first female, Black senior minister at the historic Collegiate Churches of New YorkWe are living in a world ...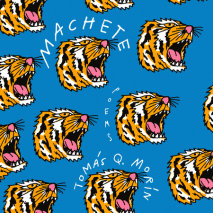 This fresh voice in American poetry wields lyric pleasure and well-honed insight against a cruel century that would kill us with a thousand cuts."Dios aprieta, pero no ahorca" ("God squeezes, but He doesn't strangle")--the epigraph of Machete--sets t...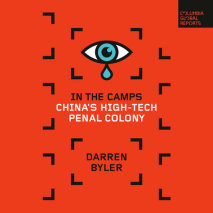 How China used a network of surveillance to intern over a million people and produce a system of control previously unknown in human historyNovel forms of state violence and colonization have been unfolding for years in China's vast northwester...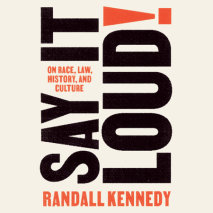 A collection of provocative essays exploring the key social justice issues of our time—from George Floyd to antiracism to inequality and the Supreme Court. Kennedy is "among the most incisive American commentators on rac...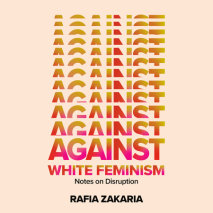 A radically inclusive, intersectional, and transnational approach to the fight for women's rights.Elite white women have branded feminism, promising an apolitical individual empowerment along with sexual liberation and satisfaction, LGBTQ incl...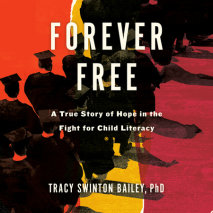 A memoir and a call to action, this intimate look at America's long-standing struggle to adequately educate vulnerable children offers valuable insights for effecting change in families, communities, and nationwide.At the root of every importan...
A bold, thought-provoking pathway to the national solidarity that could, finally, address the ills of racism in America"Racism is an existential threat to America," Theodore R. Johnson declares at the start of his profound and exhilaratin...
This kaleidoscopic portrait of an unprecedented time brings together some of our most treasured writers today—Edwidge Danticat, Layli Long Soldier, Monica Youn, Julia Alvarez, Reginald Dwayne Betts, Keeanga-Yamahtta Taylor—to give voice t...
Called "powerful and provocative" by Dr. Ibram X. Kendi, author of the New York Times bestselling How to be an Antiracist, this explosive book of history and cultural criticism reveals how white feminism has been used as a weapon of white supremacy a...