Sports & Recreation - Baseball - Essays & Writings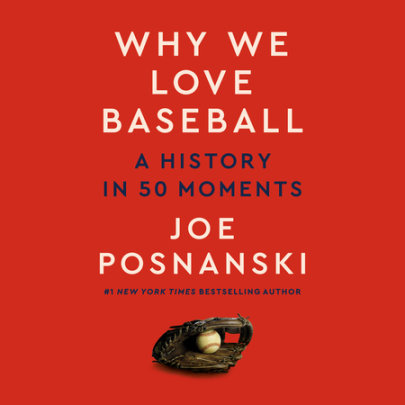 A love letter to baseball, and the follow-up to last year's runaway bestseller The Baseball 100The Baseball 100 was a must-have look at 100 memorable baseball players. Joe Posnanski's new book, Why We Love Baseball, is equally essential reading...
A gloriously funny, nostalgic memoir of a popular ESPN reporter who, in the summer of 1994, was a fresh-out-of-college intern for a minor league baseball team. Madness and charm ensue as Ryan McGee spends the season steeped in sweat, fertilizer,...
NPR's Scott Simon's personal, heartfelt reflections on his beloved Chicago Cubs, replete with club lore, memorable anecdotes, frenetic fandom and wise and adoring intimacy that have made the world champion Cubbies baseball's most tortured—and n...
Atlanta Braves third baseman Chipper Jones—one of the greatest switch-hitters in baseball history—shares his remarkable story, while capturing the magic nostalgia that sets baseball apart from every other sport.   Before Chipper Jone...
Roger Angell, the acclaimed New Yorker writer and editor, returns with a selection of writings that celebrate a view from the tenth decade of an engaged, vibrant life.  Long known for his range and supple prose (he is the only writer elected to ...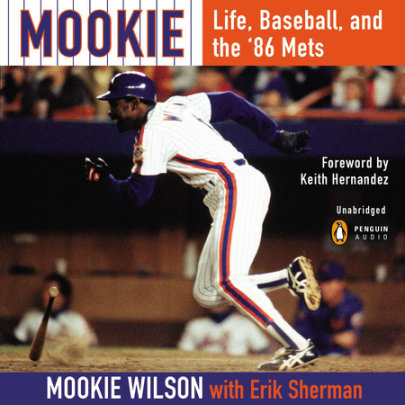 They said it was the "Curse of the Bambino." They said "the bad guys won." Now one of baseball's all-time good guys, New York Mets legend Mookie Wilson, tells his side of the story—from the ground ball through Bill...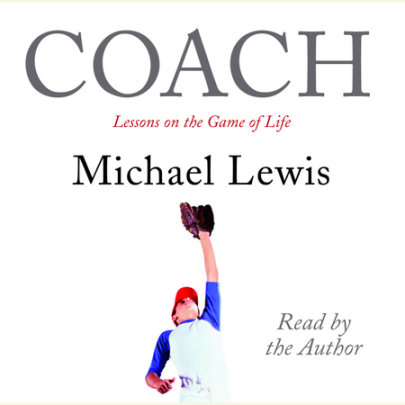 "There are teachers with a rare ability to enter a child's mind;it's as if their ability to get there at all gives them the right to stay forever."There was a turning point in Michael Lewis's life, in a baseball game whe...