Sports & Recreation - Reference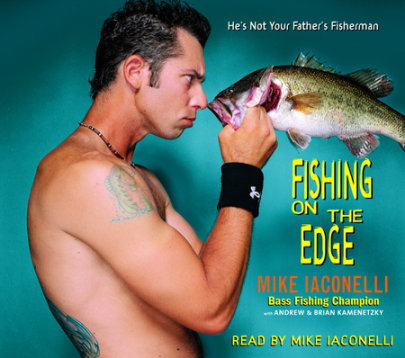 With his colorful tattoos and booming hip-hop sound track, Mike Iaconelli has turned the world of big-money competitive bass fishing upside down. In Fishing on the Edge, Iaconelli tells his own story–and it's a whopper: a Philly-born, Je...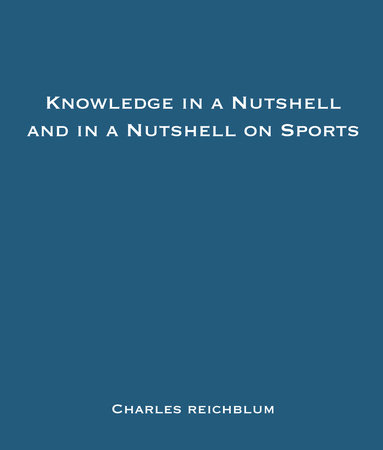 Find over a thousand of astounding fun facts in this combination audiobook -- a treasure chest for trivia buffs. Want to be surprised with the truth? Discover how you've been misled for years? Get a kick out of coincidences? Learn about the U.S. stat...