Technology & Engineering - Telecommunications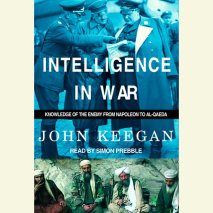 In fiction, the spy is a glamorous figure whose secrets make or break peace, but, historically, has intelligence really been a vital step to military victories? In this breakthrough study, the preeminent war historian John Keegan goes to the heart of...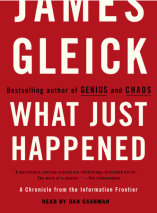 Here's some of what just happened: Millions of ordinary, sensible people came into possession of computers. These machines had wondrous powers, yet made unexpected demands on their owners. Telephones broke free of the chains that had shackled t...