Transportation - Automotive
Driving is a fact of life. We are all spending more and more time on the road, and traffic is an issue we face everyday. This audiobook will make you think about it in a whole new light.We have always had a passion for cars and driving. Now Traffic o...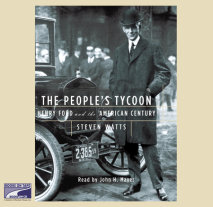 How a Michigan farm boy became the richest man in America is a classic, almost mythic tale, but never before has Henry Ford's outsized genius been brought to life so vividly as it is in this engaging and superbly researched biography. The real ...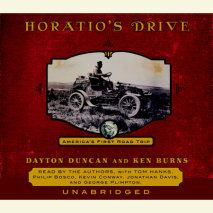 The companion volume to the PBS documentary film about the first—and perhaps most astonishing—automobile trip across the United States.In 1903 there were only 150 miles of paved roads in the entire nation and most people had never seen a ...