True Crime - White Collar Crime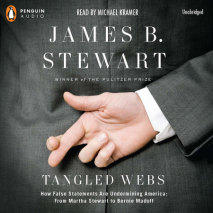 Bestselling author James B. Stewart's newsbreaking investigation of our era's most high-profile perjurers, revealing the alarming extent of this national epidemic. Our system of justice rests on a simple proposition: that witnesses will raise their...
From an award-winning New York Times investigative reporter comes a gripping account of one of the most captivating and bizarre tales in the history of the FBI and corporate America.It was one of the FBI's biggest secrets: Mark Whitacre, a senior exe...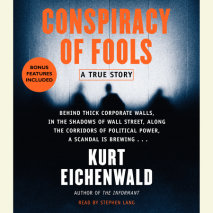 From an award-winning New York Times reporter comes the full, mind-boggling true story of the lies, crimes, and ineptitude behind the Enron scandal that imperiled a presidency, destroyed a marketplace, and changed Washington and Wall Street forever...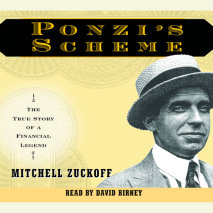 You've heard of the scheme. Now comes the man behind it. In Mitchell Zuckoff's exhilarating book, the first nonfiction account of Charles Ponzi, we meet the charismatic rogue who launched the most famous and extraordinary scam in the annals of ...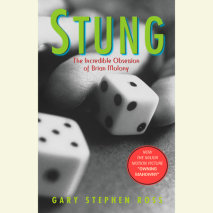 He was one of the brightest stars at the Canadian Imperial Bank of Commerce, a brilliant young banker on his way to the top. But Brian Molony had a secret obsession: he loved to gamble. The unsuspecting bank was soon fuelling that obsession, as Molon...