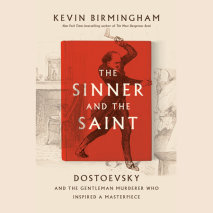 From the New York Times bestselling author of THE MOST DANGEROUS BOOK, the true story behind the creation of another masterpiece of world literature, Fyodor Dostoevsky's CRIME AND PUNISHMENT. THE SINNER AND THE SAINT is the deeply rese...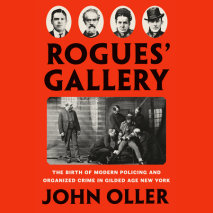 From the beginnings of big-city police work to the rise of the Mafia, Rogues' Gallery is a colorful and captivating history of crime and punishment in the bustling streets of Old New York.Rogues' Gallery is a sweeping, epic tale of two revolutions, o...
NEW YORK TIMES BESTSELLER • Winner of the National Book Critics Circle Award From the author of the New York Times bestseller Empire of Pain—a stunning, intricate narrative about a notorious killing in Northern Ireland and its devastating ...
The FBI's chief hostage negotiator recounts harrowing standoffs, including the Waco siege with David Koresh and the Branch Davidians, in a memoir that inspired the miniseries Waco, now on Netflix.In Stalling for Time, the FBI's chief host...