Travel - Australia & Oceania
"A high-spirited, comic ramble into the savage Outback populated by irreverent, beer-guzzling frontiersmen." --Chicago Tribune"A fascinating insight into what we're all about on the highways and byways along the outback track." --...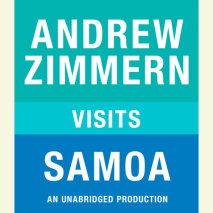 Andrew Zimmern, the host of The Travel Channel's hit series Bizarre Foods, has an extraordinarily well-earned reputation for traveling far and wide to seek out and sample anything and everything that's consumed as food globally, from cow ...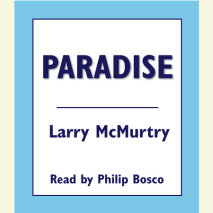 In 1999, Larry McMurtry, whose wanderlust had been previously restricted to the roads of America, set off for a trip to the paradise of Tahiti and the South Sea Islands in an old-fashioned tub of a cruise boat, at a time when his mother was slipping ...
Every time Bill Bryson walks out the door, memorable travel literature threatens to break out. This time in Australia.His previous excursion along the Appalachian Trail resulted in the sublime national bestseller A Walk in the Woods. In A Sunburned C...