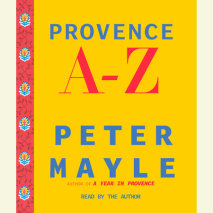 An indispensable, richly informative, and always entertaining sourcebook on Provence by the writer who has made the region his own.Though organized from A to Z, this is hardly a conventional work of reference. It is rather a selection of those aspect...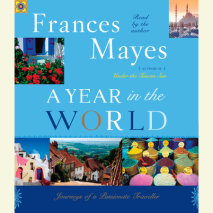 The author who unforgettably captured the experience of starting a new life in Tuscany in bestselling travel memoirs expands her horizons to immerse herself—and her readers—in the sights, aromas, and treasures of twelve new special places...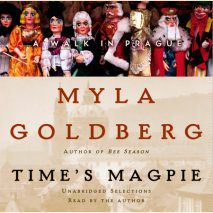 From the critically acclaimed bestselling author of Bee Season comes a travelogue through the magical and historic city of Prague - a city of vast beauty and wonderfully intimate detail. In Time's Magpie, Myla Goldberg uses her eye for the wonder of...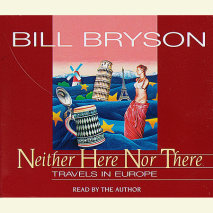 Bryson brings his unique brand of humour to travel writing as he shoulders his backpack, keeps a tight hold on his wallet and heads for Europe.  Travelling with Stephen Katz--also his wonderful sidekick in A Walk in the Woods--he wanders fr...