Travel - Europe - Great Britain
In this evocative work of what the author in his afterword calls "a kindof novelistic memoir," Jay Parini takes us back fifty years, when he fled the United States for Scotland—in flight from the Vietnam War and desperately in searc...
Warrior and writer, genius and crank, rider in the British cavalry's last great charge and inventor of the tank—Winston Churchill led Britain to fight alone against Nazi Germany in the fateful year of 1940 and set the standard for lea...
A loving and hilarious—if occasionally spiky—valentine to Bill Bryson's adopted country, Great Britain. Prepare for total joy and multiple episodes of unseemly laughter.Twenty years ago, Bill Bryson went on a trip around Britai...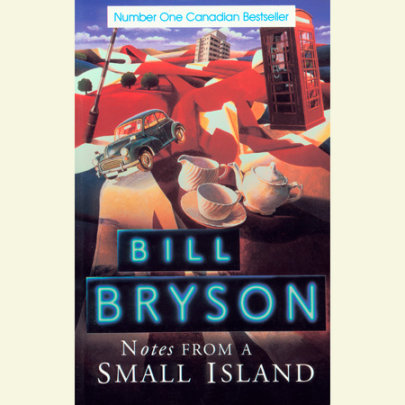 Bill Bryson is an unabashed Anglophile who, through a mistake of history, happened to be born and bred in Iowa. Righting that error, he spent 20 years in England before deciding to repatriate. This was partly to let his wife and children experience ...