Travel - Europe - Spain & Portugal
Elena is lost in the shuffle between her three overachieving siblings. But now that she's on her own for a whole semester, she intends to keep the spotlight on herself—and Spain is just the place to do it. Once she starts living it up in ...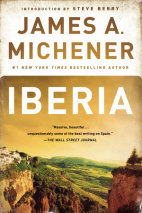 Spain is an immemorial land like no other, one that James A. Michener, the Pulitzer Prize–winning author and celebrated citizen of the world, came to love as his own. Iberia is Michener's enduring nonfiction tribute to his cherished secon...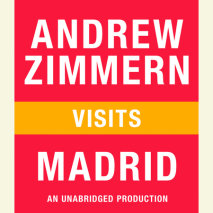 Andrew Zimmern, the host of The Travel Channel's hit series Bizarre Foods, has an extraordinarily well-earned reputation for traveling far and wide to seek out and sample anything and everything that's consumed as food globally, from cow ...