Travel - Special Interest - Family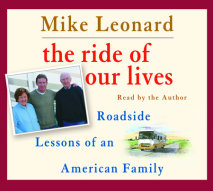 Mike Leonard is a lucky man. It's not everyone who gets parents like Jack and Marge. At eighty-seven, Jack is a pathological optimist with an inexhaustible gift of gab. Marge, Jack's bride of sixty years, though cut from the same rough bo...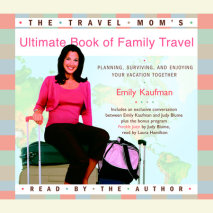 A vacation has the special power to bring a family closer together— breaking away from familiar routines, allowing time to enjoy each others' company, and experiencing the world together. All it takes is the right mindset and some plannin...