Travel - United States - West
A collection of transcendent, lyrical essays on life in the American West, the classic companion to Gretel Ehrlich's new book, Unsolaced"Wyoming has found its Whitman." —Annie DillardPoet and filmmaker Gretel Ehrlich went to W...
From the author of the enduring classic The Solace of Open Spaces, here is a wondrous meditation on how water, light, wind, mountain, bird, and horse have shaped her life and her understanding of a world besieged by a climate crisis.   Amid spe...
**The National Bestseller**From the acclaimed, bestselling author of Turn Right at Machu Picchu, a fascinating, wild, and wonder-filled journey into Alaska, America's last frontierIn 1899, railroad magnate Edward H. Harriman organized a most unusual ...
"Wonderfully written…Mr. Owen writes about water, but in these polarized times the lessons he shares spill into other arenas. The world of water rights and wrongs along the Colorado River offers hope for other problems." —Wal...
Oprah's Book Club 2.0 selection.A powerful, blazingly honest memoir: the story of an eleven-hundred-mile solo hike that broke down a young woman reeling from catastrophe—and built her back up again. At twenty-two, Cheryl Strayed thought sh...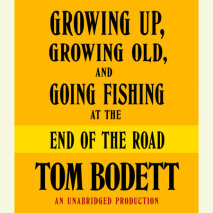 A collection of short stories from The Big Garage on Clear Shot chronicles the offbeat lives of the colorful inhabitants of The End of the Road, a small town in Alaska.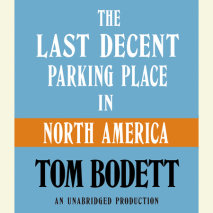 Bodett offers his keen, unforgettable observations of the lives of the peopleof Homer, Alaska, who "just ended up there, and stayed."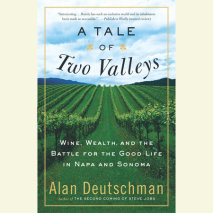 When acclaimed journalist Alan Deutschman came to the California wine country as the lucky house guest of very rich friends, he was surprised to discover a raging controversy. A civil war was being fought between the Napa Valley, which epitomized eli...