Young Adult Fiction - Action & Adventure - General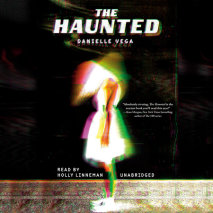 From Danielle Vega, YA's answer to Stephen King, comes a new paranormal novel about dark family secrets, deep-seated vengeance, and the horrifying truth that evil often lurks in the unlikeliest of places.

Clean slate. That's what Hendricks Becker-O'Malley's parents said when they moved their family to the tiny town of Drearfield, New York.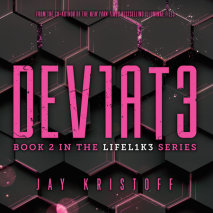 From bestselling author Jay Kristoff comes the second installment in the LIFEL1K3 trilogy--hailed by Marie Lu as "a breathless, action-packed exploration of what humanity really means."

In the wake of a climactic battle in the ruined city of Babel, two former best friends suddenly find themselves on opposite sides of the same quest.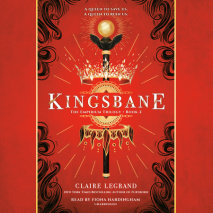 In the story, two young women centuries apart-one a troubled, magic-wielding queen; the other a bounty hunter serving a ruthless empire-must fight in a cosmic war that spans millennia, only to discover as their stories intersect that they have the power to save their world or doom it.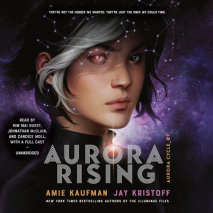 From the New York Times and internationally bestselling authors of the Illuminae Files comes a new science fiction epic . . .

The year is 2380, and the graduating cadets of Aurora Academy are being assigned their first missions.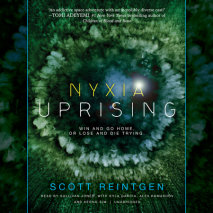 "Brilliant concept meets stellar execution in this fast-paced deep space adventure. I was hooked from page one." --VICTORIA SCHWAB, #1 New York Times bestselling author

In the highly anticipated Nyxia Triad series finale, Emmett and the Genesis team must join forces with a surprising set of allies if they're ever to make it home alive.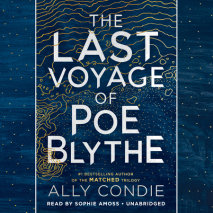 Who do you become when you have nothing left to lose.

There is something Poe Blythe, the seventeen-year-old captain of the Outpost's last mining ship, wants far more than the gold they tear from the Serpentine River.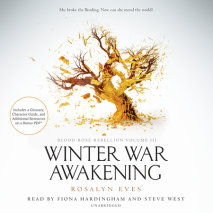 "Prepare to be spellbound" in this fast-paced and action-packed final installment of the Blood Rose Rebellion trilogy, perfect for fans of Six of Crows.

The Binding is broken. Mátyás is alive. And Anna Arden is on the run.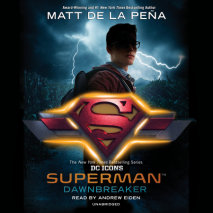 The blockbuster DC Icons series that began with Leigh Bardugo's Wonder Woman, Marie Lu's Batman, and Sarah J. Maas's Catwoman continues with the story of the world's first super hero--SUPERMAN--from award-winning and #1 New York Times bestselling author MATT DE LA PEÑA.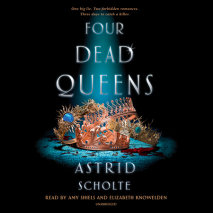 Seventeen-year-old Keralie Corrington may seem harmless, but she's, in fact, one of Quadara's most skilled thieves and a liar. Varin, on the other hand, is an honest, upstanding citizen of Quadara's most enlightened region, Eonia. He runs afoul of Keralie when she steals a package from him, putting his life in danger.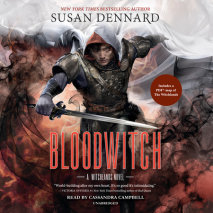 Susan Dennard's New York Times bestselling, young adult epic fantasy Witchlands series continues with the story of the Bloodwitch Aeduan.

Aeduan has teamed up with the Threadwitch Iseult and the magical girl Owl to stop a bloodthirsty horde of raiders preparing to destroy a monastery that holds more than just faith.
Earth's fate rests in their hands. Trapped aboard the Undying's ancient spaceship and reeling from the truth they've uncovered, Mia and Jules are desperate to warn their home about what's coming.

After a perilous escape, they crash-land on Earth's surface.
The thrilling conclusion to the epic adventure that began with New York Times bestselling The Reader, "a series fantasy lovers will want to sink their teeth into." - Booklist, starred review

Sefia is determined to keep Archer out of the Guard's clutches and their plans for war between the Five Kingdoms.