Young Adult Fiction - Art
From National Book Award finalist Akwaeke Emezi comes a companion novel to the critically acclaimed PET that explores both the importance and cost of social revolution--and how youth lead the way.After a childhood in foster care, Bitter is thrilled t...
Cosplay, comic shops, and college applications collide in this novel, perfect for fans of Adam Silvera and Noelle Steveson!Cameron's cosplay creations are finally starting to earn her attention--attention she hopes to use to get into the CalArts cost...
In the tradition of Laurie Halse Anderson and Sara Zarr, one girl embraces the power of her voice: rules are meant to be broken and she won't stay silent.Weekends are for partying with friends while trying to survive the mindnumbingness that is high ...
From National Book Award finalist Carrie Arcos--a fresh take on happily ever after, and friendship, that is anything but a love story.When your namesake is Pablo Neruda—the greatest love poet of all time—finding "the one" shou...
A heartbreaking and mindbending story of a talented teenage artist's awakening to the brokenness of her family from acclaimed Printz award-winner A.S. King.Sixteen-year-old Sarah can't draw. This is a problem, because as long as she can remember, she...
Senior year is over, and Lucy has the perfect way to celebrate: tonight, she's going to find Shadow, the mysterious graffiti artist whose work appears all over the city. He's out there somewhere—spraying color, spraying birds and blue sky on th...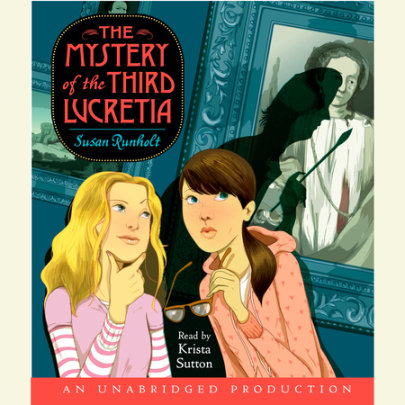 "Go a-way," the painter snarled when Kari tried to see what was on his canvas. She and Lucas were at the Minneapolis Institute of Arts, and the guy's easel was set up in front of one of Rembrandt's famous Lucretia paintings. S...
BONUS FEATURE: Exclusive interview with the author!When his mother leaves with the father of his worst enemy at school, nine-year-old Jeremy seeks to make sense of her abandonment. He throws himself into recreating the Book of Birds, a collection of ...