Young Adult Fiction - Coming Of Age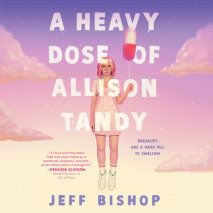 Instant Karma meets I Wish You All the Best in a funny and heartfelt debut about a boy's delirious summertime quest with his ex-girlfriend.The summer after senior year should have been a time for Cam to party and hang out with his friends. It s...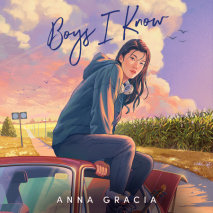 A high school senior navigates messy boys and messier relationships in this bitingly funny and much-needed look into the overlap of Asian American identity and teen sexuality.June Chu is the "just good enough" girl. Good enough to line th...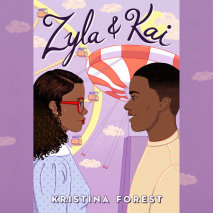 A fresh new YA romance novel by Kristina Forest, Zyla & Kai is an epic star-crossed love story about first love and not just the will they, won't they— but why can't they? While on a school trip to the Poconos Mountains (in the m...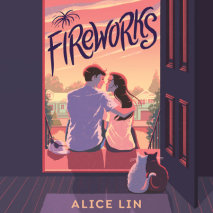 A pitch-perfect K-pop rom com! Fame and friendship can get complicated, especially when there are more than platonic feelings at play.Seventeen-year-old Lulu Li has her last summer before college all planned out. But her plans go awry when she learns...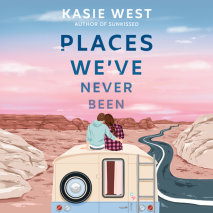 A sweet and swoony contemporary Young Adult novel about a cross-country family road trip that puts one girl and her childhood best friend on an unexpected road to romance!Norah hasn't seen her childhood best friend, Skyler, in years. When he fi...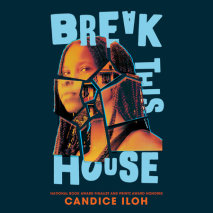 From Printz honoree and National Book Award Finalist Candice Iloh, a prose novel about a teenager reckoning with her family's--and her home town's--secrets.Yaminah Okar left Obsidian and the wreckage of her family years ago. She and her father ...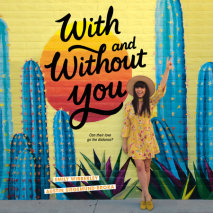 #Wibbroka is back with another swoony YA--this time tackling long-distance relationships, in a novel based on their own romantic history.If high school seniors Siena and Patrick were a superlative, they'd be Couple Most Likely to Marry. Three solid y...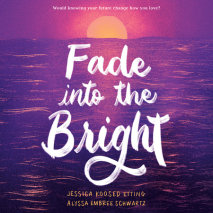 Five Feet Apart meets Tell Me Three Things in this YA contemporary novel about two sisters, one summer, and a diagnosis that changes everything.Abby needs to escape a life that she no longer recognizes as her own. Her old life--the one where she was ...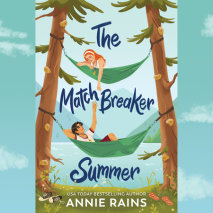 A pitch-perfect summer camp rom-com about two teens with nothing in common who come together to help break up a romance and unexpectedly start one of their own...Sixteen-year-old Paisley Manning has been attending Camp Seabrook since she was a l...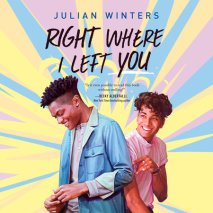 Kacen Callender meets Becky Albertalli in a deliciously geeky best friends-to lovers romance from award-winning author Julian Winters! School's out, senior year is over, and Isaac Martin is ready to kick off summer. His last before heading...
National bestselling author Phil Stamper crafts the perfect summer friendship story, starring four queer boys with big hearts and even bigger dreams.It's the summer before senior year. Gabriel, Reese, Sal, and Heath are best friends, bonded in ...
You should know, right now, that I'm a liar. They're usually little lies. Tiny lies. Baby lies. Not so much lies as lie adjacent. But they're stil...