Young Adult Fiction - Epistolary (Letters & Diaries)
For fans of Becky Albertalli and Julie Murphy, this beautifully raw coming-of-age story follows bi, fat surfer girl Casey who turns to journaling to navigate what it means to crush on your two best friends at the same time.Ten years ago, the Scar Squ...
Anna Bloom is depressed–so depressed that her parents have committed her to a mental hospital with a bunch of other messed-up teens. Here, she meets a roommate with a secret (and a plastic baby), a doctor who focuses way too much on her weight,...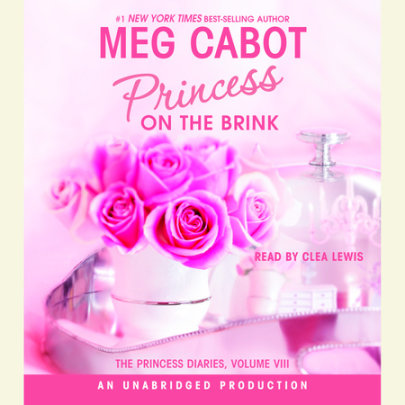 HOW DO YOU SPELL PRICESS? D-I-S-A-S-T-E-RAt last, Mia is a junior. An upperclassperson. Free of her responsibilities as student body president. So why is it that everything is going so terribly wrong? What is she doing in Intro to Creative Writing? ...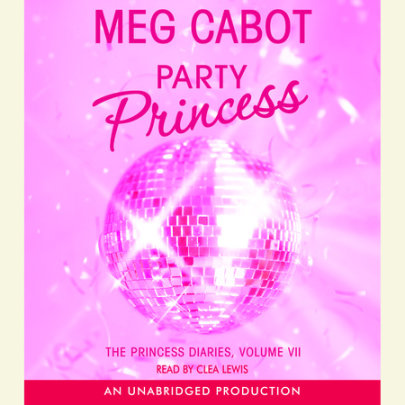 Princesses just want to have fun.This spring, Mia's determined to have a good time, despite the fact that the student government over which she presides is suddenly broke. Fortunately (or unfortunately, depending on how you look at it) Grandm...
Karen Cushman's Newbery Honor-winning book tells the story of a medieval girl who works to avoid the marriage her father has arranged for her during her 14th year.Contained in this program is Catherine's diary -- Catherine, called Little Bird or Bird...