Young Adult Fiction - Family - Orphans & Foster Homes
Nothing is like it used to be. If it were, Mama would still be alive. Papa wouldn't have died. And Charlie would still be the same old loving big brother to 13-year-old Lafayette, not a hostile stranger, just back from doing time at a correctio...
Holly's story will leave a lasting impression on all who travel with her.Memories of mum are the only thing that make Holly Hogan happy. She hates her foster family with their too-nice ways and their false sympathy. And she hates her life, her ...
With a dazzling and thoughtful voice, this critically acclaimed novel deals directly with the challenges and dangers of immigration, exploring the ties that bind us together in an age when issues threaten to divide us. One night Sophie and her paren...
Are you predator or prey?CLASSIFIED ADS: RESTAURANTSSANGUINI'S: A VERY RARE RESTAURANT IS HIRING A CHEF DE CUISINE. DINNERS ONLY.APPLY IN PERSON BETWEEN 2:00 AND 4:00 PM.Quincie Morris has never felt more alone. Her parents are dead, and her hybrid...
This Newbery Honor winning, New York Times bestseller celebrates the true spirit of independence on the American frontier.For most of her life, sixteen-year-old Hattie Brooks has been shuttled from one distant relative to another. Tired of being...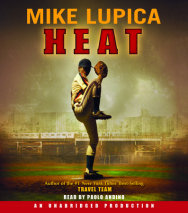 Michael Arroyo has a pitching arm that throws serious heat. But his firepower is nothing compared to the heat Michael faces in his day-to-day life. Newly orphaned after his father led the family's escape from Cuba, Michael's only family i...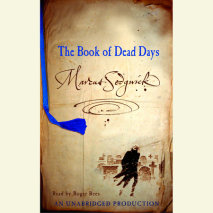 THE DAYS BETWEEN Christmas and New Year's Eve are dead days, when spirits roam and magic shifts restlessly just beneath the surface of our lives. A magician called Valerian must save his own life within those few days or pay the price for the p...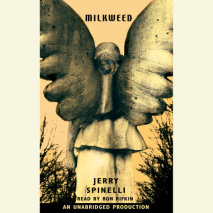 A stunning novel of the Holocaust from Newbery Medalist, Jerry Spinelli. And don't miss the author's highly anticipated new novel, Dead Wednesday!He's a boy called Jew. Gypsy. Stopthief. Filthy son of Abraham.He's a boy who lives in the streets...