Young Adult Fiction - Ghost Stories
In the faux-documentary style of The Blair Witch Project comes the campfire story of a missing girl, a vengeful ghost, and the girl who is determined to find her sister--at all costs.Once a year, a road appears in the forest. And at the end of it, th...
A powerful and haunting debut novel about friendship, acceptance, and learning to let go as the balance between the living and the dead is upended, perfect for fans of We Were Liars.It's been more than 50 years since a tornado tore through a drive-in...
ONE OF ENTERTAINMENT WEEKLY'S "BIGGEST AND BEST YA BOOKS OF THE SUMMER"From Danielle Vega, YA's answer to Stephen King, comes a new paranormal novel about dark family secrets, deep-seated vengeance, and the horrifying truth that evil often lurks in t...
When Miranda Barnes first sees the sleepy town of St. Yvette, Louisiana, with its moss-draped trees, above-ground cemeteries, and her grandfather's creepy historic home, she realizes that life as she knew it is officially over. Almost immediate...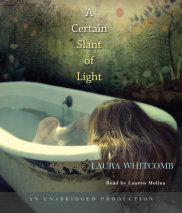 Someone was looking at me, a disturbing sensation if you're dead. Though I could not feel paper between my fingers, smell ink, or taste the tip of a pencil, I could see and hear the world with all the clarity of the Living. They, on the other h...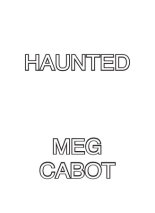 My name is Susannah Simon, and I am a mediator--a liaison between the living and the dead. If you think this gets in the way of my attempt at a normal sixteen-year-old, you'd be right. You try going to the mall while constantly being accosted by th...