Young Adult Fiction - Girls & Women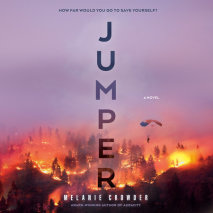 In a ripped-from-the-headlines story, nineteen-year-old Blair's passion for fighting fires lands her a spot with the Forest Service and sets her on a wilderness adventure that quickly turns catastrophic.How far would you go to save yourself? Bla...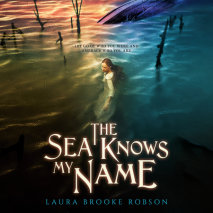 In this seafaring fantasy, a soft-spoken and empathic teen must chart her own course to rescue the ruthless pirate who raised herIf there's one thing Thea Fowler has learned from her mother, it's that the only way for a woman to survive i...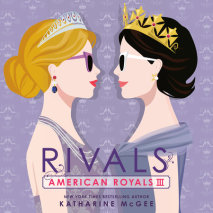 The third book in the New York Times bestselling American Royals series is here, and a meeting of monarchs will test everyone's loyalty to the crown…and their own hearts. Beatrice is queen, and for the American royal family, everything is abou...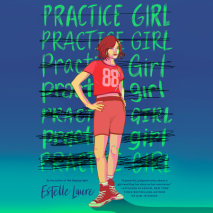 Jo never heard of the label "practice girl"...until she was called one. And those two devastating words would irreversibly change the way she saw everyone--including herself. An emotional and empowering novel about reputation and double standards, pe...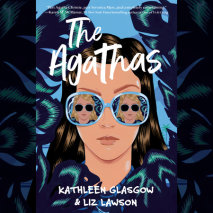 Who killed Brooke Donovan? It's the biggest mystery of the summer, and everyone in Castle Cove thinks it's the wrong guy. Fans of One of Us Is Lying and Riverdale can't miss this page-turning who-done-it that's sure to be the ...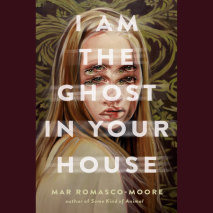 From the author of Some Kind of Animal comes a wildly unique story about an invisible girl struggling to see herself in a world obsessed with appearances.Pie is the ghost in your house.She is not dead, she is invisible.The way she looks changes depen...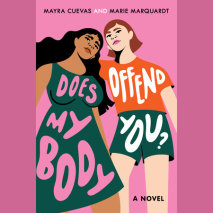 A timely story of two teenagers who discover the power of friendship, feminism, and standing up for what you believe in, no matter where you come from. A collaboration between two gifted authors writing from alternating perspectives, this compelling ...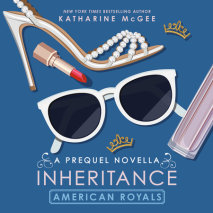 The New York Times bestselling series returns in this heart-stopping prequel novella. Ever wonder how our future queen fell for her bodyguard? Or how Prince Jefferson and his sister's best friend got caught in a love triangle for the ages? Grab...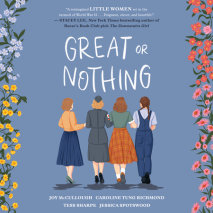 A reimagining of Little Women set in 1942, when the United States is suddenly embroiled in the second World War, this story, told from each March sister's point of view, is one of grief, love, and self-discovery.In the fall of 1942, the United States...
For fans of Children of Blood and Bone and Six of Crows comes the thrilling conclusion to the Blood Heir trilogy. A princess with a dark secret must ally with a con man to liberate her empire from a reign of terror in this epic fantasy retelling of t...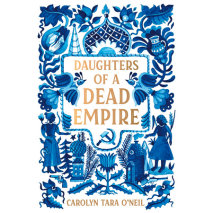 A historical thriller perfect for fans of Ruta Sepetys and Elizabeth Wein, about two girls from separate worlds flee across the Russian countryside at the height of the Russian Civil War.
Fans of Netflix's On My Block and readers of Elizabeth Acevedo and Angie Thomas will love this debut novel about a girl whose life is turned upside down after one local act of vandalism throws both her relationships and neighborhood into turmoil.Chin...