Young Adult Fiction - Historical - Ancient Civilizations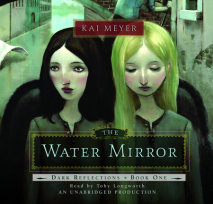 In Venice, magic is not unusual. Merle is apprenticed to a magic mirror maker, and Serafin–a boy who was once a master thief–works for a weaver of magic cloth. Now, Venice is under siege by the Egyptian Empire; its terrifying mummy warrio...
It is late August of ad 79. The Roman world is reeling from the eruption of Mount Vesuvius. Volcanic ash covers the land, sunsets are blood-red, and the sea gives up corpses of the dead. At a makeshift camp south of Stabia, hundreds of refugees from ...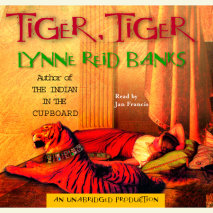 Two tiger cub brothers are torn from the jungle and taken to Rome. The stronger cub is trained as a killer at the Coliseum. Emperor Caesar makes a gift of the smaller cub to his beautiful daughter, Aurelia. She adores her cub, Boots. Julius, a young ...
The place is Ostia, the port of Rome. Flavia Gemina, a Roman sea captain's daughter, is about to embark on a thrilling adventure. Set in a graveyard, marketplace, and courtyards of a Roman city, this fast-paced mystery paints a vivid picture of the...