Young Adult Fiction - Historical - Asia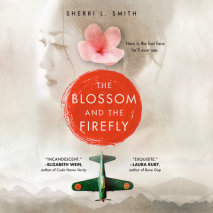 From the award-winning author of Flygirl comes this powerful WWII romance between two Japanese teens caught in the cogs of an unwinnable war, perfect for fans of Salt to the Sea, Lovely War, and Code Name Verity.Japan 1945. Taro is a talented violini...
CHINA, 484 A.D.A Warrior in DisguiseAll her life, Mulan has trained for one purpose: to win the duel that every generation in her family must fight. If she prevails, she can reunite a pair of priceless heirloom swords separated decades earlier, and a...
An addictive fantasy-romance set in modern-day Seoul.Eighteen-year-old Gu Miyoung has a secret--she's a gumiho, a nine-tailed fox who must devour the energy of men in order to survive. Because so few believe in the old tales anymore, and with so many...
From the author of Blind, a heart-wrenching coming-of-age story set during World War II in Shanghai, one of the only places Jews without visas could find refuge. Warsaw, Poland. The year is 1940 and Lillia is fifteen when her mother, Alenka, disapp...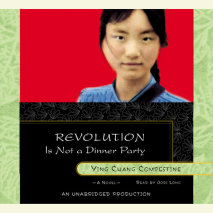 Nine-year-old Ling is very comfortable with her life; her parents are both dedicated doctors in the best hospital in Wuhan. But when Comrade Li, one of Mao's political officers, moves into a room in their apartment, Ling begins to witness the g...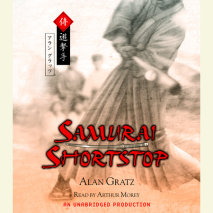 Tokyo, 1890. High school can be brutal, even in turn-of-the-century Japan.From his first day at boarding school, Toyo Shimada sees how upperclassmen make a sport out of terrorizing the first-years. Still, he's taken aback when the seniors keep...
Anand's mentor and spiritual guide, the Master Healer Abhaydatta, seems to be in grave danger. Should he simply convey this information to his elders and waste precious time or should he take matters into his own hands?Readers familiar with Ana...