Young Adult Fiction - Historical - Middle East
★THE SUNDAY TIMES BESTSELLER★ Raised to protect her nation from the monsters lurking in the sands, sixteen-year-old Imani must fight to find her brother, whose betrayal is now the country's greatest threat.In the hidden des...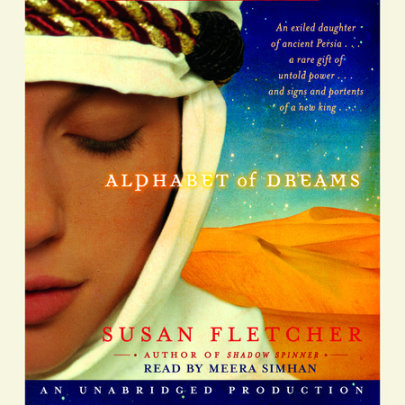 Mitra and her little brother, Babak, are beggars in the city of Rhagae, scratching out a living as best as they can with what they can beg for–or steal. But Mitra burns with hope and ambition, for she and Babak are not what they seem. They are ...