Young Adult Fiction - Historical - United States - 20th Century
Sadie doesn't want a new life; her old one suits her just fine. But times are hard in drought-plagued Missouri, and Daddy thinks they'll be better off in Texas. It's tough for Sadie to give up her beloved home for this strange place...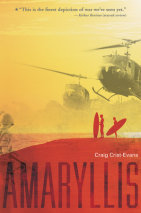 "This is a powerful tale of family, forgiveness, and acceptance of what life throws in our paths - but ultimately, with its almost painful realism, this is the finest depiction of war we've yet seen for young readers." — KIRKUS REVIEWS (starred...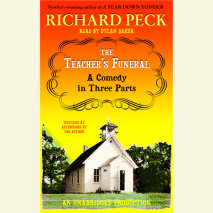 The year is 1904, and Russell is 15. Though he dreams of leaving small-town Indiana to become part of a large farm crew in the Dakotas, he's forced to stay in school, where his sister Tansy has just become the new teacher. Through the autumn, Russe...
Precocious Katy Thatcher comes to realize what a gentle, silent boy did for his family. He meant to help, not harm. It didn't turn out that way."The author balances humor and generosity with the obstacles and injustice of Katy's wor...