Young Adult Fiction - Legends, Myths, Fables - Greek & Roman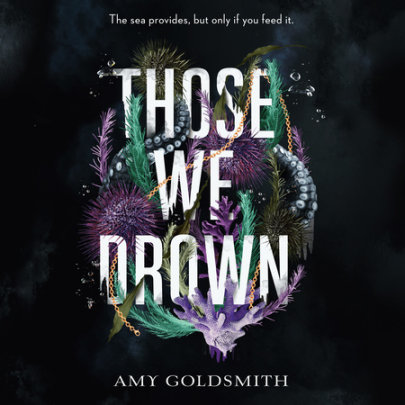 An ocean-drenched, atmospheric horror debut! Liv's best friend disappears on their first night aboard their dream semester-at-sea program—but is he really sick, like everyone says, or is something darker lurking beneath the water?It should have...
"Dripping with atmosphere and edged with danger, Threads That Bind weaves together a gorgeous dark tapestry of mystery, fated romance, and modern myth. You won't be able to put this one down." —Alexandra Bracken, New York...
Read the novel New York Times bestselling author of The Alice Network Kate Quinn called "easily one of the best novels I have read all year!" A critically acclaimed, multi-layered romance set in the perilous days of World Wars I and II, where gods ho...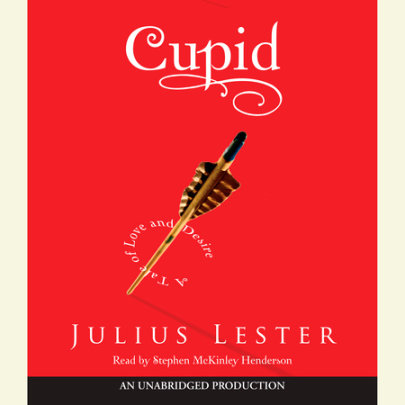 When Cupid takes aim–duck! Cupid is the god of love and a tireless maker of mischief. When he breaks out his bow and quiver, nobody's safe. Sleepless nights, embarrassing poetry, nausea . . . What could be more fun? Only, perhaps, seein...
The siege of Troy has lasted almost ten years. Inside the walled city, food is becoming scarce and the death toll is rising. From the heights of Mount Olympus, the gods keep watch.But Aphrodite, goddess of love, is bored with the endless, dreary wa...