Young Adult Fiction - Lifestyles - Farm & Ranch Life
Originally published in hardcover in 1972, A Day No Pigs Would Die was one of the first young adult books, along with titles like The Outsiders and The Chocolate War. In it, author Robert Newton Peck weaves a story ofa Vermont boyhood that is part fi...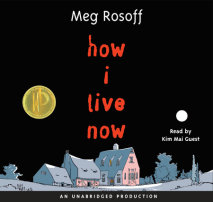 "Every war has turning points and every person too."Fifteen-year-old Daisy is sent from Manhattan to England to visit her aunt and cousins she's never met: three boys near her age, and their little sister. Her aunt goes away on busi...