Young Adult Fiction - Loners & Outcasts
A deluxe companion guide to the #1 bestselling Miss Peregrine's Peculiar Children series. Everything you need to know about the peculiar world, written by Miss Peregrine herself.Gloriously rich and utterly delightful, Miss Peregrine's Mus...
A powerful and haunting debut novel about friendship, acceptance, and learning to let go as the balance between the living and the dead is upended, perfect for fans of We Were Liars.It's been more than 50 years since a tornado tore through a drive-in...
Everyone assumes that Zee is a lesbian. Her classmates, her gym buddies, even her so-called best friend. Even Zee is starting to wonder. Could they be onto something?Everyone assumes that Art is gay. They take one look at his nice clothes and his pre...
From the author of Our Chemical Hearts comes the hilarious, reality-bending tale of two outsiders facing their greatest fears about life and love—one debilitating phobia at a time.Cover may vary. Ever since Esther Solar's grandfather was ...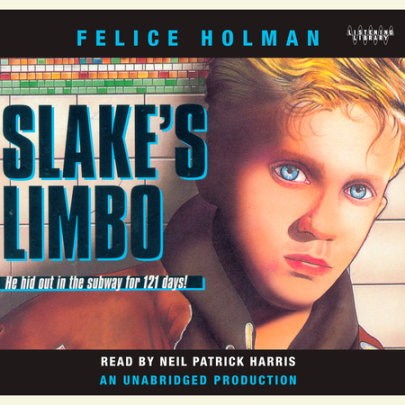 Aremis Slake, at the age of thirteen, took his fear and misfortune and hid them underground. The thing is, he had to go with them.
Fanboy has never had it good, but lately his sophomore year is turning out to be its own special hell. The bullies have made him their favorite target, his best (and only) friend seems headed for the dark side (sports and popularity), and his pregnan...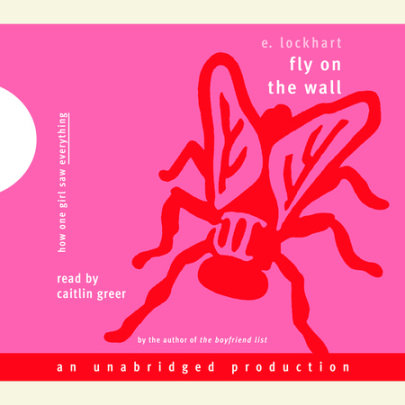 At the Manhattan High School for the Arts, where everyone is "different" and everyone is "special," Gretchen Yee feels ordinary. She's the kind of girl who sits alone at lunch, drawing pictures of Spider-Man, so that she...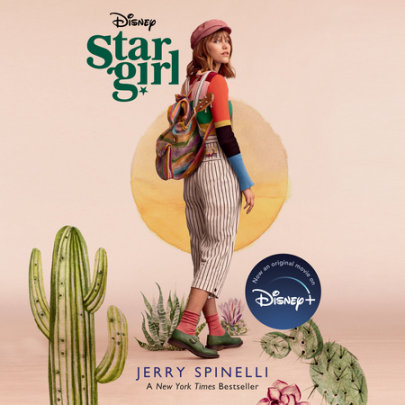 ONE OF TIME MAGAZINE'S 100 BEST YA BOOKS OF ALL TIME  •  NEW YORK TIMES BESTSELLERA modern-day classic from Newbery Medalist Jerry Spinelli, this beloved celebration of individuality  is now an original movie on Disney+!And ...