Young Adult Fiction - People & Places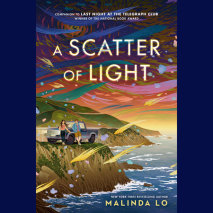 Award-winning author Malinda Lo returns to the Bay Area with another masterful coming-of-queer-age story, this time set against the backdrop of the first major Supreme Court decisions legalizing gay marriage. And almost sixty years after the end of L...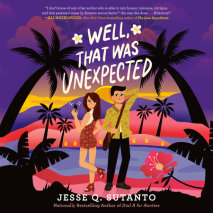 An outrageous, laugh-out-loud YA rom-com about a girl who's whisked from LA to her mother's native Indonesia to get back to her roots and finds herself fake-dating the son of one of the wealthiest families there, from the author of Dial A f...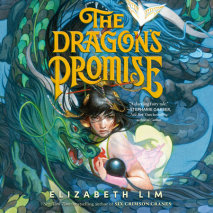 From the New York Times Bestselling author of Six Crimson Cranes comes a thrilling new adventure! A journey to the kingdom of dragons, a star-crossed love, and a cursed pearl with the power to mend the world or break it... Fans of Shadow and Bone wil...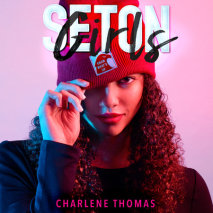 A smart and twisty debut YA that starts off like Friday Night Lights and ends with the power and insight of Dear White People.Seton Academic High is a prep school obsessed with its football team and their thirteen-year conference win streak, a record...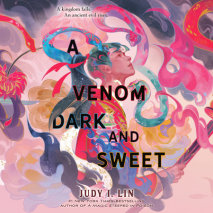 The enthralling conclusion to Judy I. Lin's Book of Tea duology—A Magic Steeped in Poison and A Venom Dark and Sweet—is sure to enchant fans of Adrienne Young and Leigh Bardugo.A great evil has come to the kingdom of Dàxi. The Bani...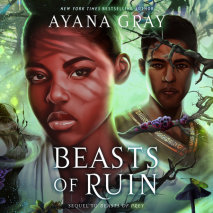 In this much anticipated follow up to New York Times bestselling Beasts of Prey, Koffi's powers grow stronger and Ekon's secrets turn darker as they face the god of death.Koffi has saved her city and the boy she loves, but at a terrible p...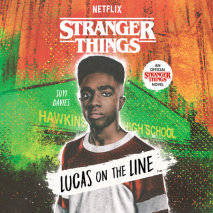 Dive into this revealing portrait of Stranger Things fan favorite Lucas Sinclair and get to know Lucas like never before.   The thrilling adventure of Stranger Things continues where season three left off, with fan favorite Lucas Sinclair finall...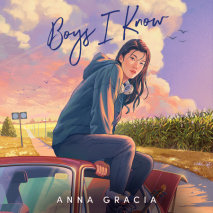 A high school senior navigates messy boys and messier relationships in this bitingly funny and much-needed look into the overlap of Asian American identity and teen sexuality.June Chu is the "just good enough" girl. Good enough to line th...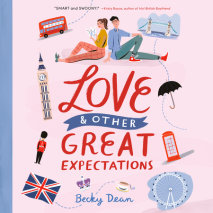 An American girl embarks on a competitive scavenger hunt in England—and along the way, meets up with a bookish British boy who can't help her with the clues . . . but might make the trip take some unexpected turns.Britt Hanson has always ...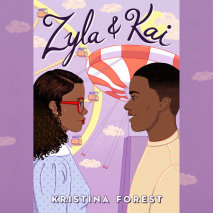 A fresh love story about the will they, won't they--and why can't they--of first love. While on a school trip to the Poconos Mountains (in the middle of a storm) high school seniors, Zyla Matthews and Kai Johnson, run away together leaving ...
"Infused with all the joy of the best teen movies, Kings of B'more is sure to be a big hit." —BuzzFeed Two Black queer best friends face their last day together with an epic journey through Baltimore in this magnetic YA debut by bes...
Sparks fly when Orion and Ray meet for the first time at a roller rink in Memphis. But these star-crossed souls have a past filled with secrets that threaten to tear them apart before their love story even begins. Found poetry, grief, and fate collid...