Young Adult Fiction - Performing Arts - Music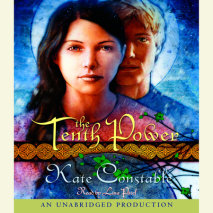 Calwyn used to be exceptional. She was the most talented of all the chanters of Tremaris, and she'd fought hard to become their leader. But then there was an accident, and the magic inside her went silent. Where there once was power, now there ...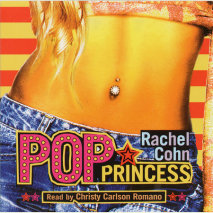 Fifteen-year-old Wonder Blake and her family are trying to recover from the death of Wonder's older sister Lucky, who was about to sign a major record deal when she died. When Lucky's talent manager runs into Wonder at the Dairy Queen where she work...
Troy Billings, at six-foot-one, 296 pounds, is standing at the edge of a subway platform, seriously contemplating suicide, when he meets Curt MacCrae - and emaciated, semi-homeless punk guitar genius who also happens to be a dropout legend at Troy's ...