Young Adult Fiction - Romance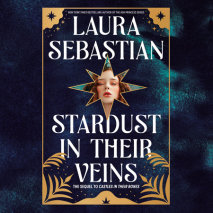 Immerse yourself in the second book in a fantasy trilogy from the New York Times bestselling author of the Ash Pricess series. The sequel to Castles in Their Bones is the story of three princesses and the destiny they were born for: seduction, conque...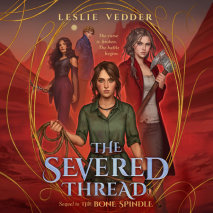 Which threads of fate will hold—and which will break? Clever, bookish Fi and her brash, ax-wielding partner Shane are back in this action packed sequel to the bestselling The Bone Spindle, the gender-flipped Sleeping Beauty retelling, perf...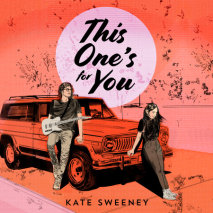 A gorgeous contemporary romance about two ex-best friends, Cass and Syd, on a life-altering road trip following the reunion tour of the Darlas—the band Cass's mom was in when she died. Perfect for fans of Nina LaCour, Mary H.K. Choi, and ...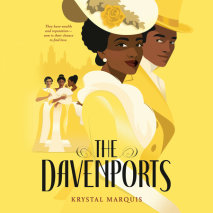 The first in a breathless YA series set in 1910 Chicago, The Davenports offers a glimpse into a period of African American history often overlooked, while delivering a totally escapist, swoon-worthy readThe Davenports are one of the few Black familie...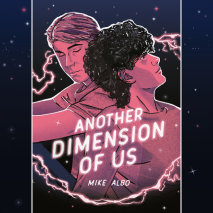 The Breakfast Club meets Brit Marling's The OA in this thrilling science fiction story about teens from the past and the future who travel across the astral plane save the ones they love.In 1986, Tommy Gaye is in love with his best friend, budding te...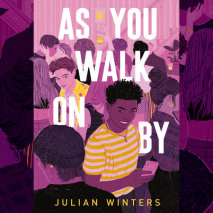 The Breakfast Club meets Can't Hardly Wait with an unforgettable ensemble cast in another swoony YA contemporary from award-winning author Julian Winters!Seventeen-year-old Theo Wright has it all figured out. His plan (well, more like his dad's...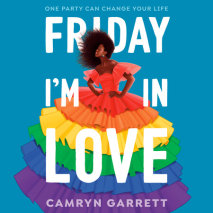 It's too late for a Sweet Sixteen, but what if Mahalia had a coming-out party? A love letter to romantic comedies, sweet sixteen blowouts, Black joy, and queer pride.Mahalia Harris wants.She wants a big Sweet Sixteen like her best friend, Naomi.She w...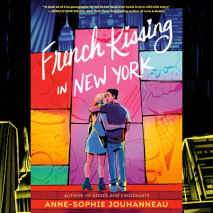 "It took all of two paragraphs for me to fall head-over-heels in love with this story. Naive, plucky Margot was perfection, New York City brimmed loud and clear from the pages, and I absolutely adored the love story. I'll be thinking about this...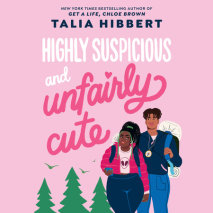 From the New York Times bestselling author of the Brown Sisters trilogy, comes a laugh-out-loud story about a quirky content creator and a clean-cut athlete testing their abilities to survive the great outdoors—and each other.Bradley Graeme is ...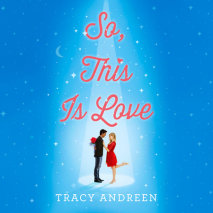 In the sequel to Tracy Andreen's debut romantic comedy So, This Is Christmas, we follow Finley and Arthur back to Barrington Academy for a swoony semester.Finley and Arthur are back at boarding school and neither quite knows where the other stands&md...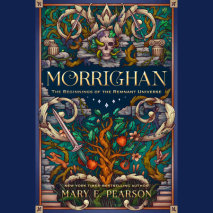 A romantic origin story of Mary E. Pearson's Remnant universe, the world of the BookTok sensations Dance of Thieves and Vow of Thieves and the New York Times-bestselling Remnant Chronicles.Before borders were drawn, before treaties were signed, befor...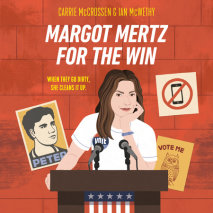 Veronica Mars meets Moxie in the hilarious and thought-provoking sequel to Margot Mertz Takes it Down. Margot faces senior year working on a campaign for local election while helping a fellow student run for class president—but when a myst...