Young Adult Fiction - Romance - Contemporary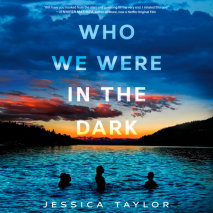 For fans of Suicide Notes from Beautiful Girls and Genuine Fraud, this coming-of-age story with a dash of mystery/thriller asks, How do you find someone you never really knew?Donner Lake is famous for its dazzling waters, dramatic mountains, and the ...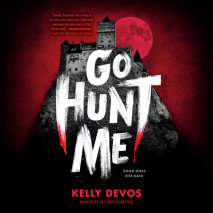 For Dracula lovers and fans of Diana Urban's All Your Twisted Secrets, this spine-tingling thriller follows seven horror buffs as their dream trip to a remote Romanian castle turns into a nightmare when they begin to be killed one by one.Alex R...
A charming rom-com about high school debater TJ Powar who—after becoming the subject of an ugly meme—makes a resolution to stop shaving, plucking, and waxing, and prove that she can be her hairy self and still be beautiful...but soon find...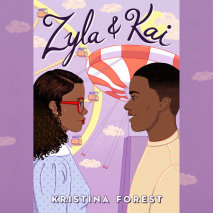 A fresh new YA romance novel by Kristina Forest, Zyla & Kai is an epic star-crossed love story about first love and not just the will they, won't they— but why can't they? While on a school trip to the Poconos Mountains (in the m...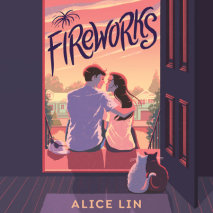 A pitch-perfect K-pop rom com! Fame and friendship can get complicated, especially when there are more than platonic feelings at play.Seventeen-year-old Lulu Li has her last summer before college all planned out. But her plans go awry when she learns...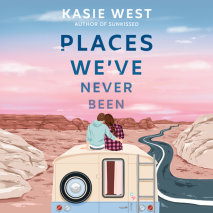 A sweet and swoony contemporary Young Adult novel about a cross-country family road trip that puts one girl and her childhood best friend on an unexpected road to romance!Norah hasn't seen her childhood best friend, Skyler, in years. When he fi...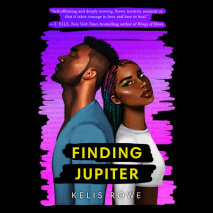 Sparks fly when Orion and Ray meet for the first time at a roller rink in Memphis. But these star-crossed souls have a past filled with secrets that threaten to tear them apart before their love story even begins. Found poetry, grief, and fate collid...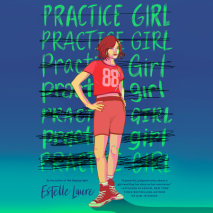 Jo never heard of the label "practice girl"...until she was called one. And those two devastating words would irreversibly change the way she saw everyone--including herself. An emotional and empowering novel about reputation and double standards, pe...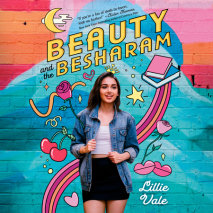 "Warm, joyful, and funny! This delightful gender-flipped Beauty and the Beast is the perfect, sweet rom-com to snuggle up with."--Jenn Bennett, author of Alex, Approximately Heated competition leads to even hotter romance in this YA summer rom-c...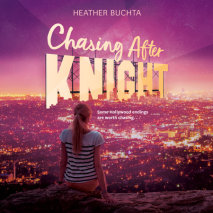 From Beyond the Break author Heather Buchta comes a funny, romantic novel about a girl trying to make amends with a former best friend. The thing is: healing someone else's broken heart has its complications, especially when he's now an A-list movie ...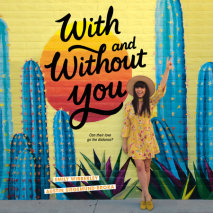 #Wibbroka is back with another swoony YA--this time tackling long-distance relationships, in a novel based on their own romantic history.If high school seniors Siena and Patrick were a superlative, they'd be Couple Most Likely to Marry. Three solid y...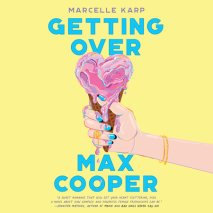 Letting go is a beach.Jazz Jacobson has spent fourteen of her sixteen summers on Fire Island. It's just an hour from Manhattan but feels like a world away, where Jazz thrives in the absence of the social hierarchies and pressures of high school. Most...