Young Adult Fiction - Romance - Contemporary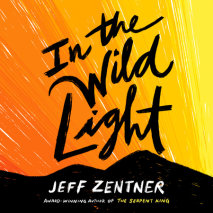 From the award-winning author of The Serpent King comes a beautiful examination of grief, found family, and young love.Life in a small Appalachian town is not easy. Cash lost his mother to an opioid addiction and his Papaw is dying slowly from emphys...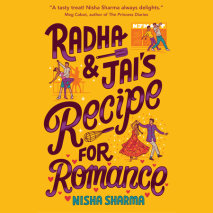 To All the Boys I Loved Before meets World of Dance in this delectable love story that combines food, dance, and a hint of drama to cook up the perfect romance.Radha is on the verge of becoming one of the greatest kathak dancers in the world . . . un...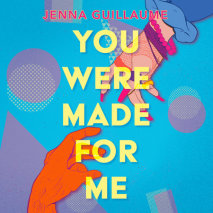 YA author Jenna Guillaume is back with a fun and modern feminist twist on the 1985 pop cult film Weird Science.Sixteen-year-old Katie Camilleri can't believe she's accidentally created a teenage boy. A boy six-feet tall with floppy h...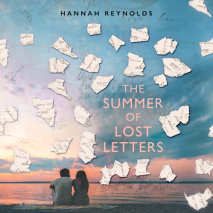 Perfect for fans of Morgan Matson and Ruta Sepetys, this sweet, summery romance set in Nantucket follows seventeen-year-old Abby Schoenberg as she uncovers a secret about her grandmother's life during WWII.Seventeen-year-old Abby Schoenberg isn't exa...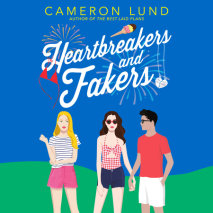 From the author of The Best Laid Plans comes another fresh voiced, hilarious rom-com perfect for fans of Tweet Cute and The Rest of the Story.Penny Harris just ruined her life. As one of the most popular girls in school, she's used to being invited t...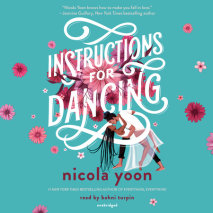 #1 New York Times bestselling author of Everything, Everything and The Sun Is Also a Star Nicola Yoon is back with her eagerly anticipated third novel. With all the heart and hope of her last two books, this is an utterl...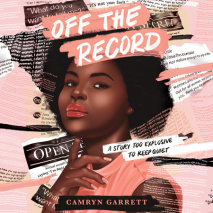 The behind-the-scenes access of Almost Famous meets the searing revelations of #metoo in this story of a teen journalist who uncovers the scandal of the decade.Ever since seventeen-year-old Josie Wright can remember, writing has been her identity, th...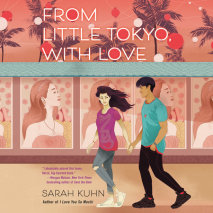 Celebrated author Sarah Kuhn reinvents the modern fairy tale in this intensely personal yet hilarious novel of a girl whose search for a storybook ending takes her to unexpected places in both her beloved LA neighborhood and her own guarded heart.If ...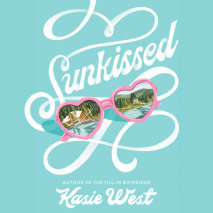 A lighthearted and swoony contemporary YA romance by fan-favorite author Kasie West about a girl who finds that a summer spent at a family resort isn't as bad as she imagined . . . and that falling in love is filled with heartache, laughter, and surp...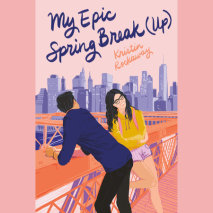 A fun and upbeat paperback original romance about a girl who finds a cheat sheet for love.Spring break . . . heartache? For coder extraordinaire Ashley, high school is all about prepping for college. Her love life? Virtually nonexistent. She's never...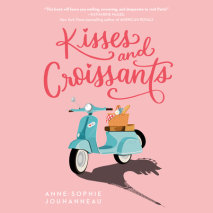 As sweet as a macaron from Laduree, with writing as crisp as a freshly baked baguette, this romantic novel set in Paris about an American ballerina and a charming French boy is parfait for fans of American Royals and Netflix's To All the Boys I've Lo...
Laurie Devore's new YA novel is a searing look at a forgotten girl who has no good choices left, but one better bad idea . . .Evelyn Peters is desperate. Desperate for a way out of McNair Falls, the dying southern town that's held her captive since t...