Young Adult Fiction - Romance - Contemporary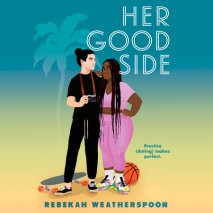 A swoony, heart-melting YA romance from beloved author Rebekah Weatherspoon about two awkward teens who decide to practice dating in order to be good at the real thing. Perfect for fans of Nicola Yoon and Jenny Han.Sixteen-year-old Bethany Greene, th...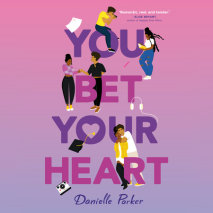 A riveting, swoon-worthy teen romance centered on two high achievers fighting for the title of high school valedictorian and falling in love along the way, from debut author Danielle Parker.Sasha Johnson-Sun might not know everything—like how t...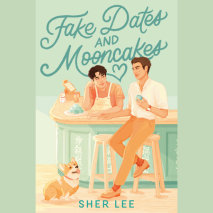 Heartstopper meets Crazy Rich Asians in this heartfelt, joyful paperback original rom-com that follows an aspiring chef who discovers the recipe for love is more complicated than it seems when he starts fake-dating a handsome new customer.Dylan Tang ...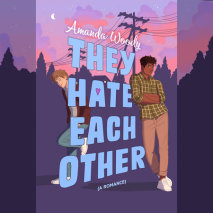 Jonah and Dylan get along like oil and water. Until a fake dating ploy gives them new perspective, and they realize that "falling for your enemy" isn't as impossible as it seems.There are plenty of words Jonah Collins could use to d...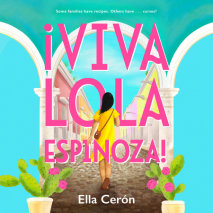 A debut young adult novel that's Pride & Prejudice with a dash of magic, about a booksmart teen who spends the summer in Mexico City, meets two very cute boys, attempts to learn Spanish, and uncovers a family secret that changes her li...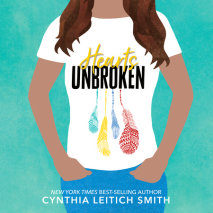 Winner of an American Indian Youth Literature Award New York Times best-selling author Cynthia Leitich Smith turns to realistic fiction with the thoughtful story of a Native teen navigating the complicated, confusing waters of high school — and...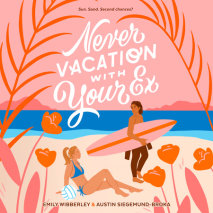 The Summer I Turned Pretty meets People We Meet on Vacation in a YA second chance romance from fan-favorite author couple #Wibbroka!Seventeen-year-old volleyball star Kaylee Jordan lives a life of player rankings, constant training, and a carefully c...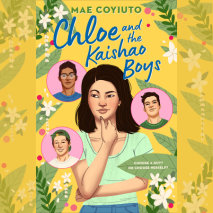 When Dimple Met Rishi meets Loveboat, Taipei in this hilarious YA rom-com about a Chinese-Filipina girl in Manila whose father sets her up on a marathon of arranged dates in hopes of convincing her to stay close to home for college."A sweet and...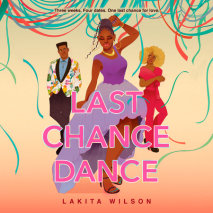 An utterly charming YA romance perfect for fans of Elise Bryant and Leah Johnson. Leila is devastated when her high school boyfriend breaks up with her right before graduation, but when she gets paired with four unrequited crushes in the lead-up to h...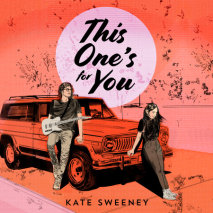 A gorgeous contemporary romance about two ex-best friends, Cass and Syd, on a life-altering road trip following the reunion tour of the Darlas—the band Cass's mom was in when she died. Perfect for fans of Nina LaCour, Mary H.K. Choi, and ...
"It took all of two paragraphs for me to fall head-over-heels in love with this story. Naive, plucky Margot was perfection, New York City brimmed loud and clear from the pages, and I absolutely adored the love story. I'll be thinking about this...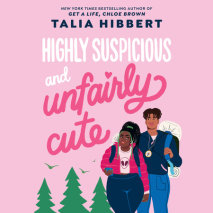 From the New York Times bestselling author of the Brown Sisters trilogy, comes a laugh-out-loud story about a quirky content creator and a clean-cut athlete testing their abilities to survive the great outdoors—and each other.Bradley Graeme is ...