Young Adult Fiction - Romance - Romantic Comedy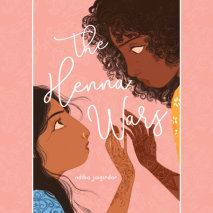 When Dimple Met Rishi meets Simon vs. the Homo Sapiens Agenda in this rom com about two teen girls with rival henna businesses.When Nishat comes out to her parents, they say she can be anyone she wants--as long as she isn't herself. Because Muslim gi...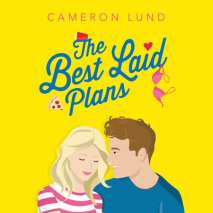 High school senior Keely Collins takes on firsts, lasts, and everything in between in this sweet, sex-positive rom-com for fans of Meg Cabot and Jenny Han.It seemed like a good plan at first.When the only other virgin in her group of friends loses it...
Best friends and unofficial brothers since they were six, ninth-graders T.C. and Augie have got the world figured out. But that all changes when both friends fall in love for the first time. Enter Alé. She's pretty, sassy, and on her way to Ha...
The third Non-Blonde Cheerleader novel!New Jersey transplant and non-blonde cheerleader Annisa Gobrowski has a major boy problem: The Sand Dune High National Championship cheerleading squad has gone coed, and not everyone is happy about it....
A status-obsessed senior unexpectedly falls for a freshman because of his Danny Zuko audition in their high school's production of Grease in this outrageously funny epistolary novel set in 1991."Matt Boren brilliantly captures the voices of...
Switching places with someone else has never been more fun than in this novel about following your dreams and finding your heart from the author of Meant to Be --perfect for readers of Emery Lord and Morgan Matson!Meet Sloane Emily Jacobs: ...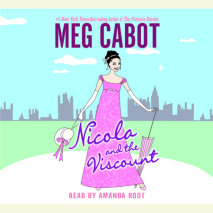 Nicola could feel Lord Sebastian's heart beating. It was the most delightful feeling in the world. Surely it meant that The God liked her. More than simply liked her--loved her even. It had to! It just had to!Miss Nicola Sparks has fallen in lov...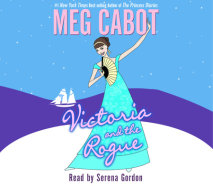 VICTORIA--Growing up in far-off India, wealthy young heiress Lady Victoria Arbutnot was accustomed to handling her own affairs--not to mention everyone else's. But in her sixteenth year, Vicky is unceremoniously shipped off the London to find a husb...